News
Welcome to the latest news, stories, notices and events from the F1-GPDC.
Featured and notable stories are shown on the left and our most recent stories on the right.
Simply click on a news headline to read the article in more detail.
Featured Story
The Grand Prix Drivers Club members send congratulations to one of our newest members Kazuki Nakajima, along with team-mates Fernando Alonso and Sebastien Buemi on a tremendous win in the Le Mans 25 Hour race this weekend ( June 17) driving the latest Toyota Gazoo Racing.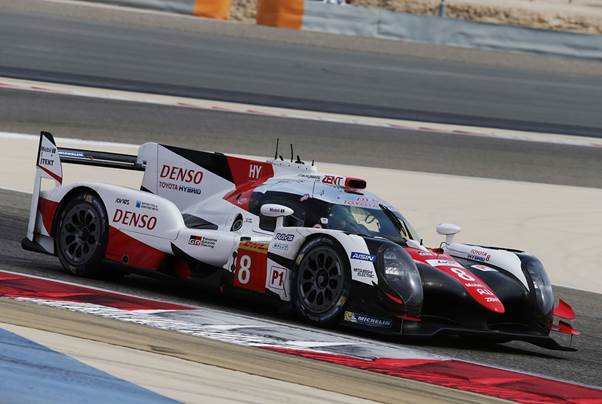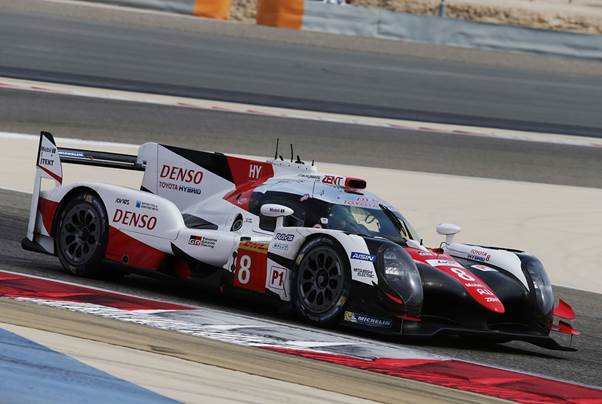 Read the full article