News
Welcome to the latest news, stories, notices and events from the F1-GPDC.
Featured and notable stories are shown on the left and our most recent stories on the right.
Simply click on a news headline to read the article in more detail.
Featured Story
It is not often we get a car named after one of the members of the Grand Prix Drivers Club but at the Paris Show last October Alfa Romeo showed a concept car called the Tecno-Montecarlo Nanni Galli, a tribute to one of our favourite members, Nanni Galli.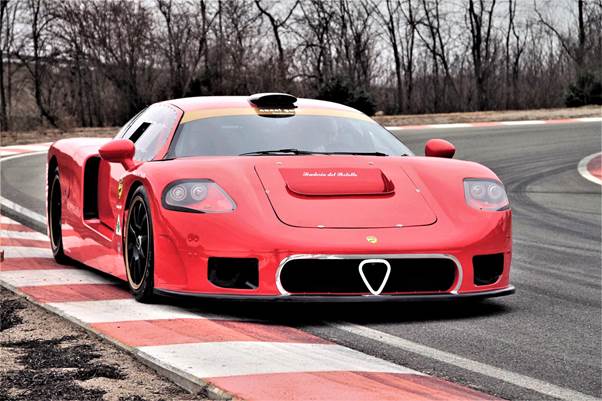 Nanni was one of a team of young Italian drivers who was given his introduction to major international motor racing by Alfa Corse at Portell0 particularly with the Tipo 33.
Since October the car has been tested at the private race track Alfa have at Portello and Fulvio Ballabio did the driving.
The Nanni Galli V8 Ecoracing as it is called, is something completely new as it is the first GT designed by Alfa to use LPG ( Liquefied petroleum gas) in a 503 bhp V8 engine.
So, why the link to Tecno, who became famous for their karts and then their Formula 3 cars before moving into Formula 1?
Well, it came about when Gianfranco Pederzani ,who founded Tecno with his late brother Luciano along with Nanni and Fulvio Ballabio ,began to discuss the possibility of reintroducing the Tecno name and they used the word Ecoracing to underline the use of LPG.
The carbon chassis and bodywork was designed by Sami Vatanen in Finland and was built in Italy by Bellasi Compositi in Novara. As can be seen from the photo the car has adopted the shape of the former Alfa Tipo 33 that was so successful in the hands of Nanni Galli and Teodoro Zecolli in the past.
We hope to write more about this new development and plans for its future in a month's time at the Imola event being organised by Giancarlo Minardi.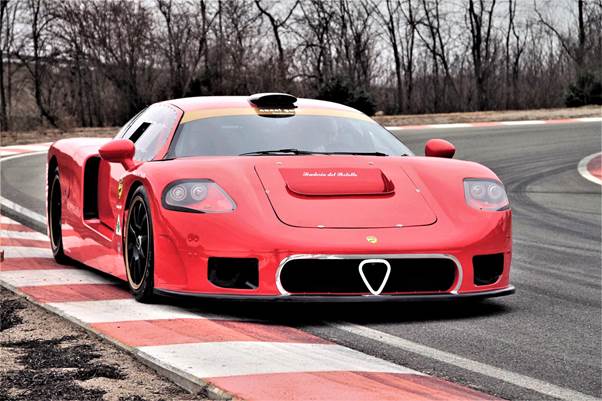 Read the full article
It is hard to believe that out Press member Murray Walker celebrated his 95th birthday last week. Murray has a reputation as a motorsport commentator all over the World and what ...

Motor sport has often thrown up fascinating characters and none more so than Don Sergio Mantovani who died this weekend at the age of 92. Don Sergio, often confused with the ...

The Goodwood Revival Meeting is a true classic amongst historic motor racing events. What makes it spectacular is that the racing is so close and so fierce that even the ...

The Assistant Secretary to the Grand Prix Drivers Club is Agnes Carlier who, when she is not dealing in club affairs alongside Secretary Theo, is one of the best known ...

Every year the Grand Prix Drivers Club is represented at the famous Monterey speed fest in California that features the Pebble Beach Concours and the historic races at the Mazda ...