News
Welcome to the latest news, stories, notices and events from the F1-GPDC.
Featured and notable stories are shown on the left and our most recent stories on the right.
Simply click on a news headline to read the article in more detail.
Featured Story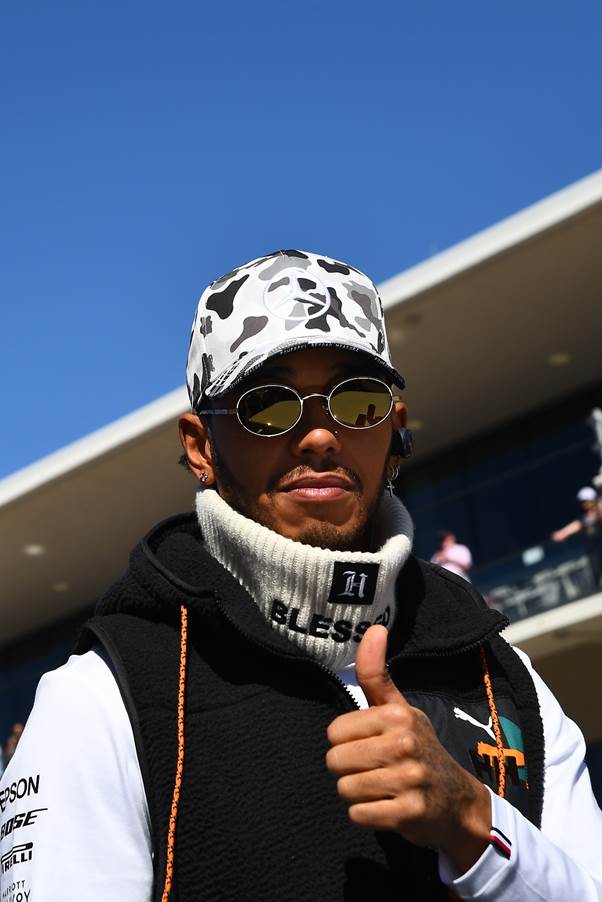 No one can deny that Lewis Hamilton has brought a new perspective to Formula 1. He is the consummate representation of today's grand prix drivers. To win a World Grand Prix Championship is one thing but to win it with such consummate skill and without having to use his elbows and conserving the machinery deserves all the accolades he will receive.
It is fair to say that the Mercedes has been the dominant grand prix car but at the same time Hamilton has sometimes appeared to "play" with the opposition. Part of the frustration at Ferrari these days is probably accounted for by the way have appeared to be ready to sweep the boards only for Hamilton to go out, press hard and win a tactical race.
The Grand Prix Drivers Club sends its congratulations and appreciation of a job well done.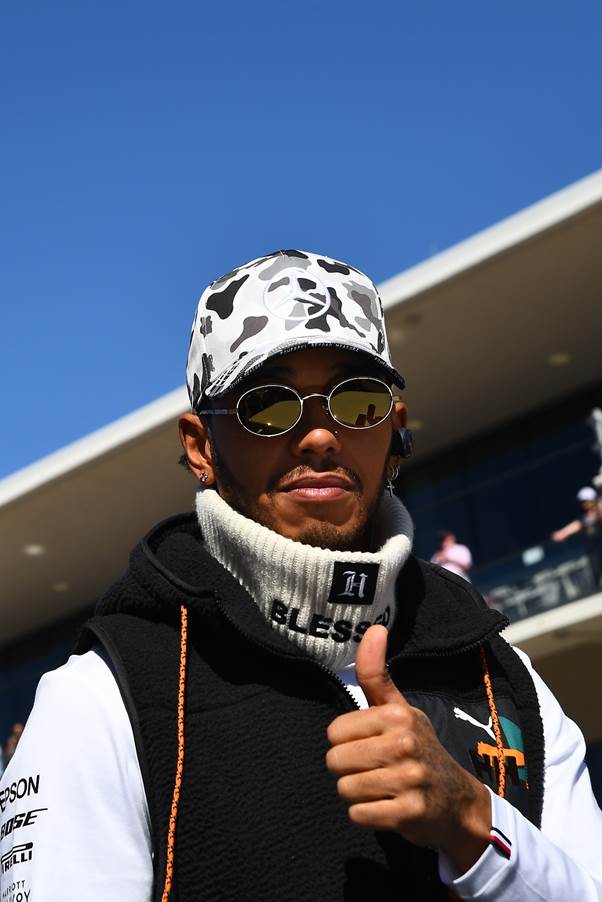 Read the full article
It is always sad when a member of our club dies but on January 19 the club lost perhaps their most important and best loved members with the passing of ...

Jack Brabham has died at the age of 88. He was a towering figure of his era, becoming a triple World Champion in Formula 1, the first motor racing knight ...