Last month at the Royal Automobile Club's Woodcote Park estate the results of the votes to nominate four new members of the RAC Motor Sport Hall Of Fame were announced.
There are four categories, Formula 1, US Motor Sport, motorcycling and sports cars and more than 25,000 votes were cast. The award is run by Motor Sport magazine which has been a publication that has covered motor sport around the World for over 80 years.
New this year was the category of US motorsports and Club member Dan Gurney was elected as the first from his country to be recognised. He was also one of the numinees for the Formula 1 category and certainly Dan's contribution to motorsport in the widest sense has been immense throughout his career. He has either competed or run teams in Formula 1, Indycars, Trans-Am and of course Can-Am. He was unable to make the trip to London to receive the accolade from Sir Jackie Stewart but sent a message from his home in California. "Motor Sport Magazine, the green one that I remember Jenks used to write… Well, certainly I am touched to be considered to be a part of this group listed on the trophy, people that I have looked up to all my life, some that I raced against. I appreciated the fans, if there was a vote and they voted me in I say 'thank you very much!' I am glad that I have managed to get in and I want to thank everyone from the bottom of my heart."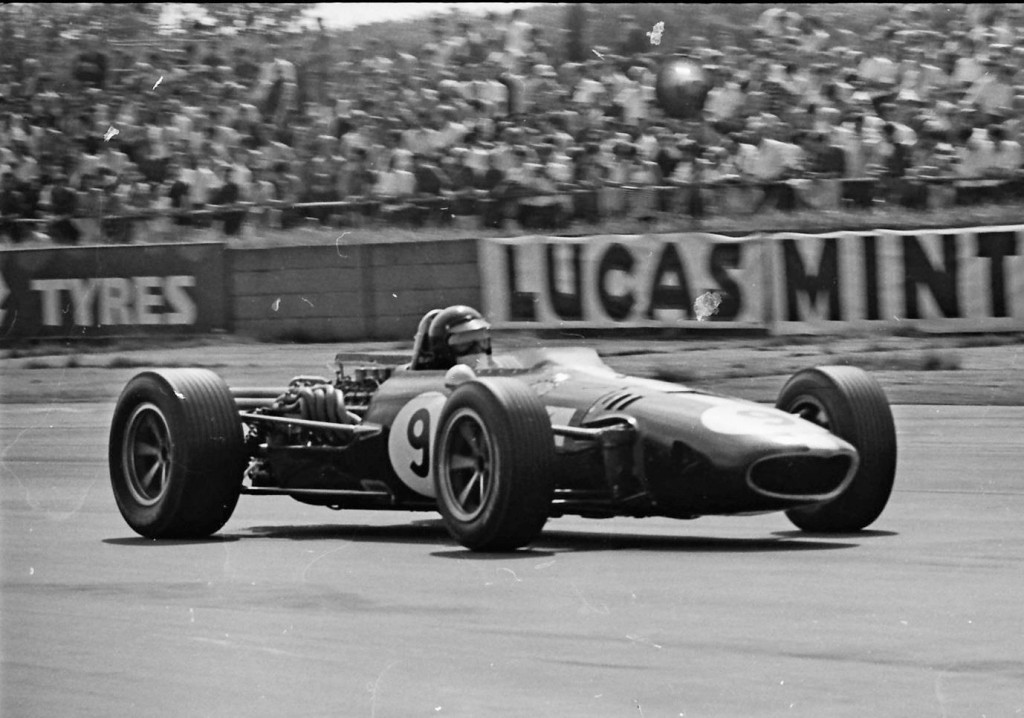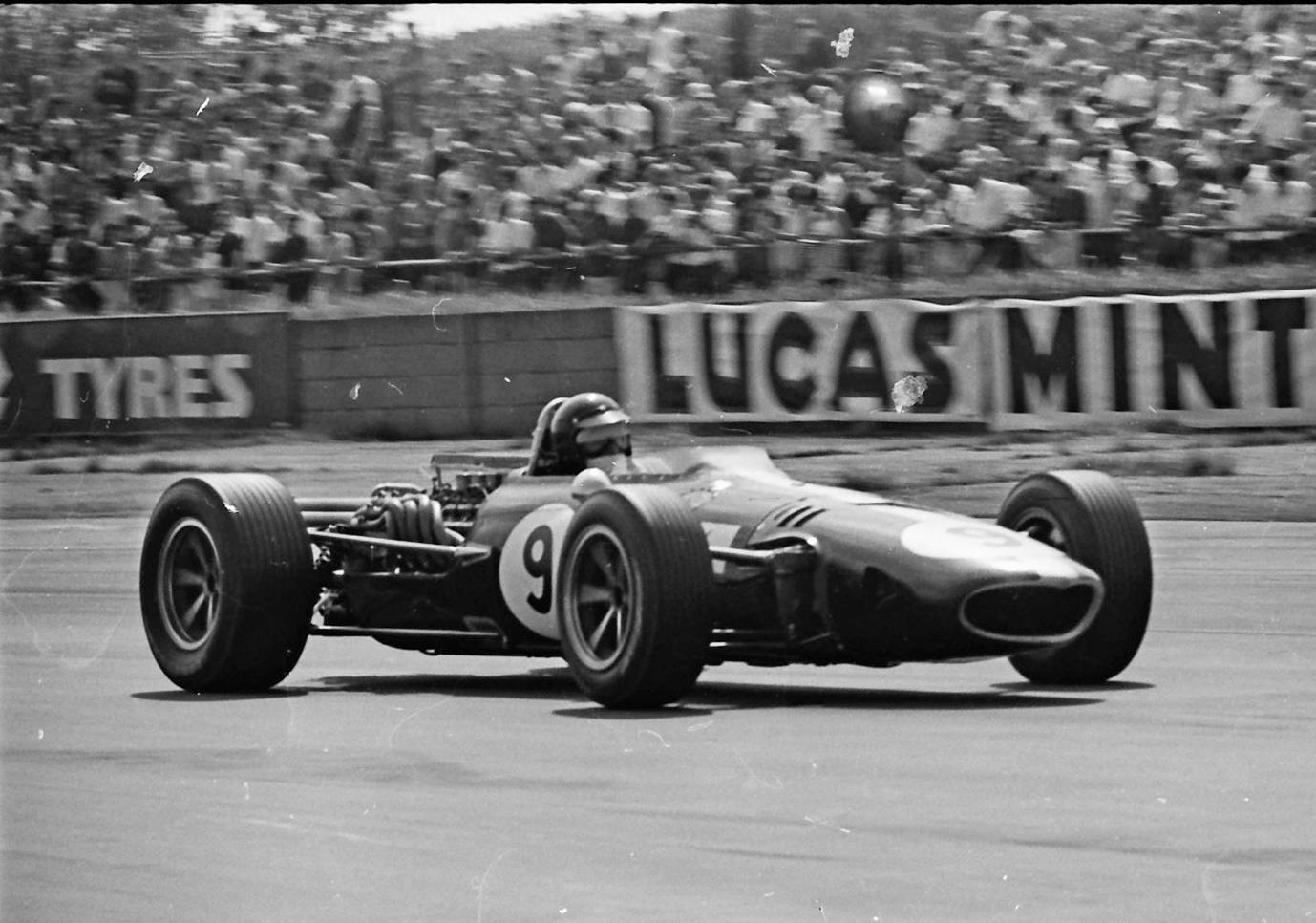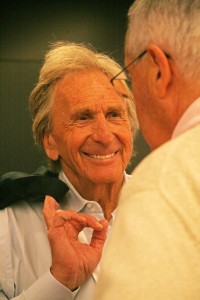 Another of our popular members, Derek Bell, won the Sports Cars award for 2016 and as a five-time Le Mans Winner, three time Daytona 24 hours winner and double World Sports Car Champion, he outvoted Pedro Rodriguez and Brian Redman. On hand to present him with his trophy was another multiple Le Mans winner Tom Kristensen. Also on hand was the Dunlop sponsored Porsche 817 Derek drove into second place in the 1988 Le Mans race which Derek then fired up and drove up the drive of Woodcote Park.
The Formula 1 category was won by the late Dr Sid Watkins who was on hand and saved many lives as the FIA doctor at all the Grand Prix race meetings, the Motor Cycle category by Valentino Rossi and the Rally category by Sebastien Loeb.