It is hard to believe that, had he lived, Juan Manuel Fangio would have 106 today (Saturday June 24) the day of qualifying for the Azerbaijan Grand Prix. So why am I telling you this; well, Juan Manuel Fangio was certainly one of the greatest grand prix drivers to have ever lived and was a founder member of the Grand Prix Drivers Club.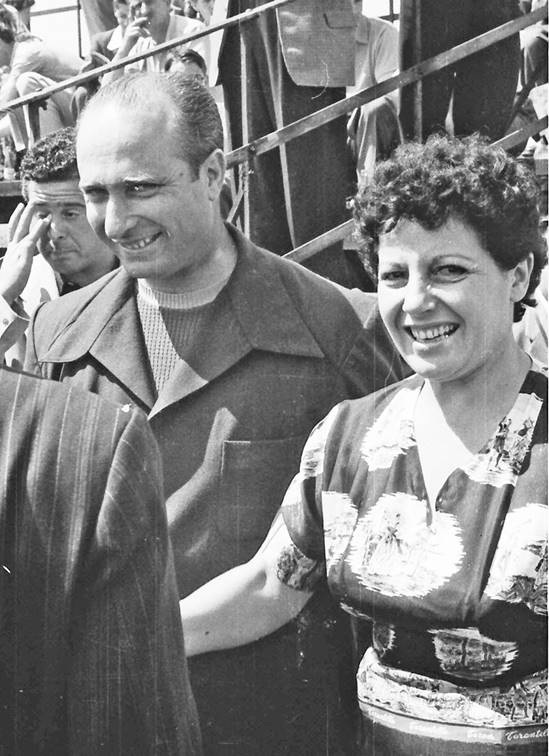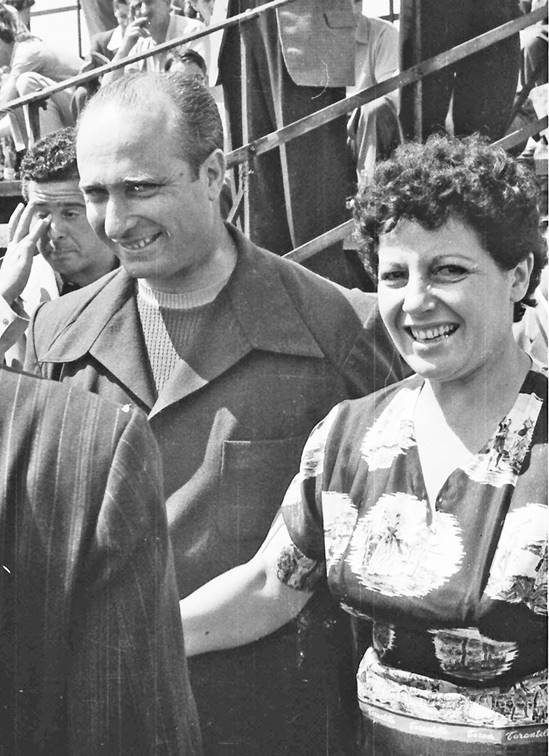 There are times when we get swept along by the sheer pace and publicity for Formula 1 today and this fact should give us pause to think about what this great Argentinean achieved in just ten years racing Formula 1 cars.
For a start he won five World Championships his last one being in 1957 – 60 years ago. That record stood for 46 years! It was broken by Michael Schumacher in 2003 when he logged his sixth World Championship. By that time, Michael Schumacher had driven in 195 grand prix races – Fangio logged his five World Championships in just 51 races!
One wonders what Fangio would think if he were standing in the pit lane today looking at today's cars with all their sophistication. Would he recall how relatively unreliable grand prix cars were back in his day and yet he still managed to win 24 of his grand prix races – and that is not counting the non-championship races he also won.
The man was mighty and it is difficult to explain to a modern enthusiast that this modest man – who was balding even on his debut in Europe at the French Grand Prix in 1948 with a Gordini – was no matinee idol, had bandy legs and spoke with a high pitched squeaky voice. He would have been impossible to handle in today's TV-obsessed society and yet put him behind the wheel of a grand prix car and he was magical.
That's why I like to remember him on this day : I was one of the lucky ones and saw him race and he was pure pure poetry in motion.
Graham Gauld