Congratulations to our former Vice-President Teddy Pilette on his 80th Birthday today.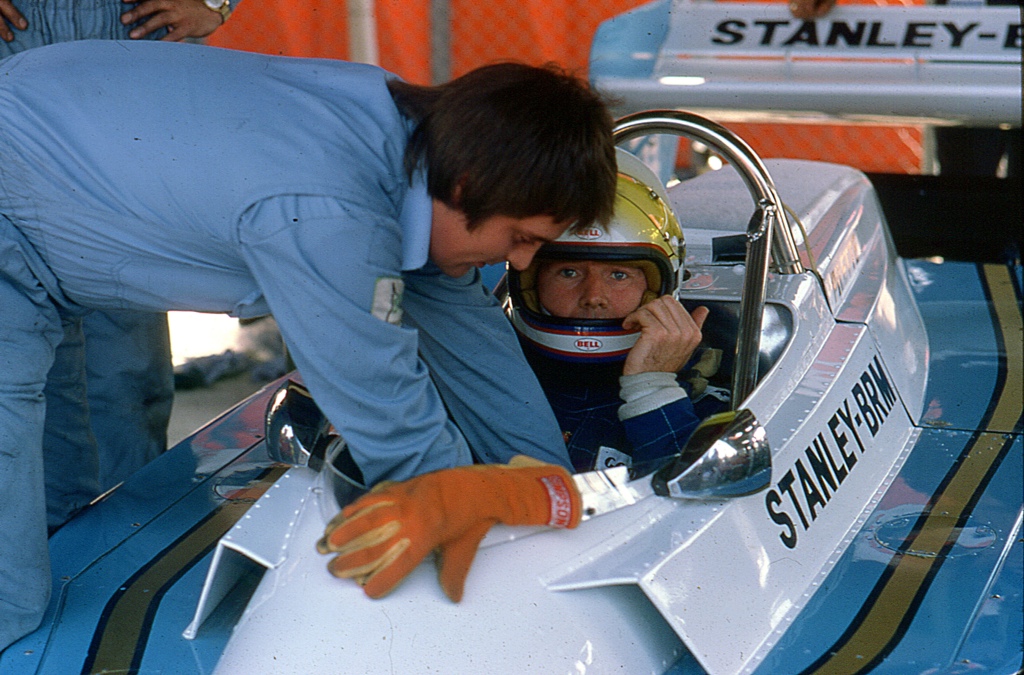 Born in Brussels, he is the third member of the Pilette dynasty that started with his grandfather Theodore Pilette who was one of Belgium's first major international racing drivers who competed at Indianapolis in the early years of the last century.
Teddy's father was Andre Pilette, who raced successfully in Formula 1 with various major teams and then Teddy who was twice Formula 5000 Champion with Chevron and Lola and went on to race in Formula 1 with BRM. 
Though Covid has meant he has lived in his flat in Thailand, the members of the Grand Prix Drivers Club offer him best wishes on this special day.