Congratulations are due to our member John Surtees who was awarded the C.B.E. in the British  New Year's Honours List, the mist senior title in recognition of his "Considerable contribution to the field of motor sport".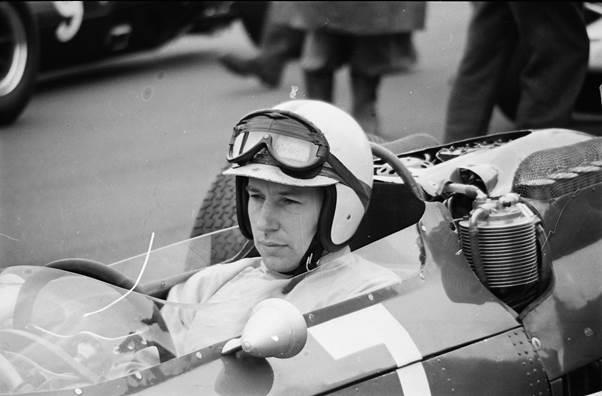 Back in 1964 John was awarded an M.B.B. (Member of the Order of the British Empire) back in 1959 in honour of his seven motor cycling Championships and 1964 World Drivers Championship. In 2008 he was again honoured with the O.B.E. the Order of the British Empire and now, he becomes a Commander of the Order of the British Empire, the most senior title.
John thoroughly deserves this award as he has been tireless in his support and help to up and coming riders and drivers over the years. The tragedy of losing his son Henry in a freak racing accident spurred John on to develop his own Henry Surtees Foundation.
At the age of 81 he is also the oldest living World Champion in motor racing and the oldest living winner of the 500CC World Championship.