The last six months have been saddened by the loss of a number of our members and on Monday January 18 Michael MacDowel died following a long illness.
Michael was quiet spoken, friendly and popular at our various events. He  had two careers in motor sport, one in motor racing and the other in Hill Climbing, a very specialised form of uphill racing.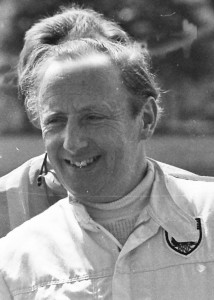 Born in the fishing port of Great Yarmouth he first came into the sport with a Lotus 6 powered by the ubiquitous Ford 1172cc engine and was immediately successful notching up ten wins in his first season. He caught the eye of John Cooper who paired him with Ivor Bueb in a Cooper Bobtail for the 1955 Tourist Trophy Race at Dundrod. They not only finished but won the class ahead of the much fancied Lotus driven by Colin Chapman and Cliff Allison.  John Cooper then entered him for the Formula 2 race run alongside the British Grand Prix in 1956 in a Cooper Bobtail but the car was not finished in time. He therefore made his actual debut a few weeks later at Brands Hatch but again was out of luck. He practiced lining up alongside Jack Brabham but was a non-starter. Eventually he finished 12th in the Sussex Trophy at Goodwood.
John Cooper then entered Michael for the French Grand Prix at Rouen in a factory Cooper-Climax which was his debut in a World Championship grand prix. Both he and team mate Jack Brabham were running 1.5 litre Formula 2 cars against the factory 2.5 litre Formula 1 cars. In the race Jack Brabham had trouble and Michael was called into the pits, his car being given to Jack. As a result they were both credited with 7th place in the race.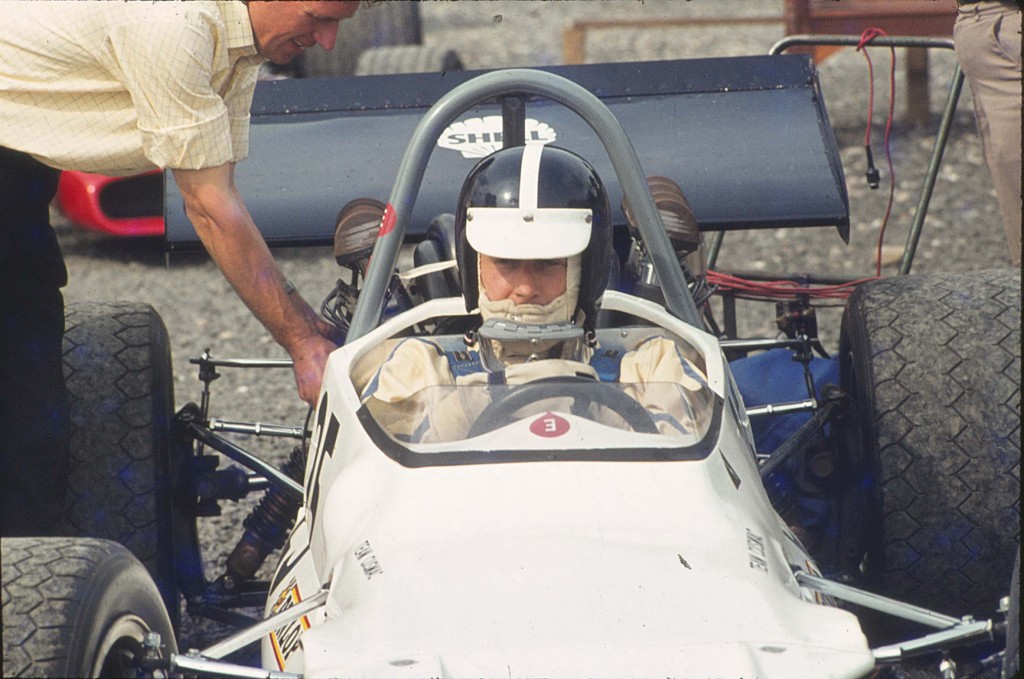 In the Prix de Paris Formula 2 race in June 1957 Michael finished second to Jack Brabham in their Coopers but this was to be his last major race as he was by now in the property management business. He was appointed team manager of Jaguar by Lofty England and was involved in the development of the E type for racing. The then joined John Coombs in his garage business and continued as Sales Director of Coombs until his retirement.
Some years were to go by before Michael returned to motor sport but not on the tracks but in hill Climbing. Here he found his true metier and not only became British Hill Climb Champion in 1973 and 1974 but was runner up on another three occasions. He drove a variety of cars including Chevron B10 and Ralt RT1 but was best known and most successful with various Brabhams, his favourite being the BT30X Championship winning car with its 5 litre V8 engine.
Michael was a regular attender at Grand Prix Drivers Club events but had been ill for some time. All club members send our condolences to  his son Matt and daughters Lisa and Allison.