We lost another good friend of the club on Monday December 7 with the passing of Peter Westbury at his home in Tobago. He and his wife Jenny were regular visitors to Club events despite living on the other side of the World.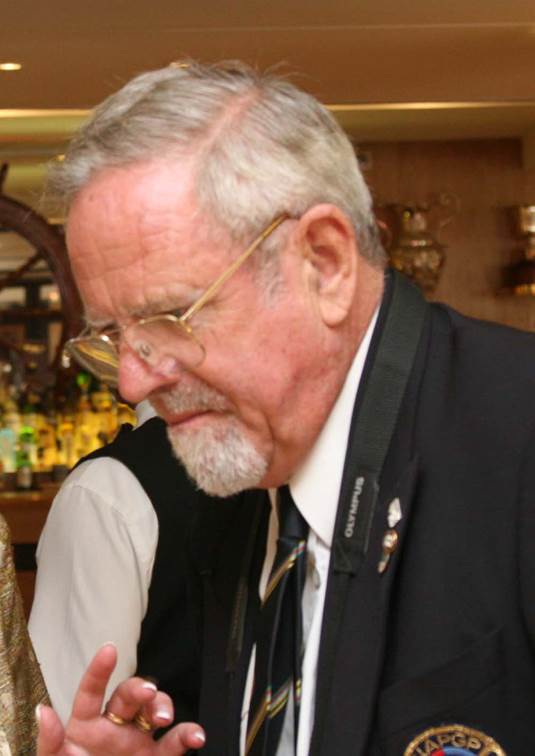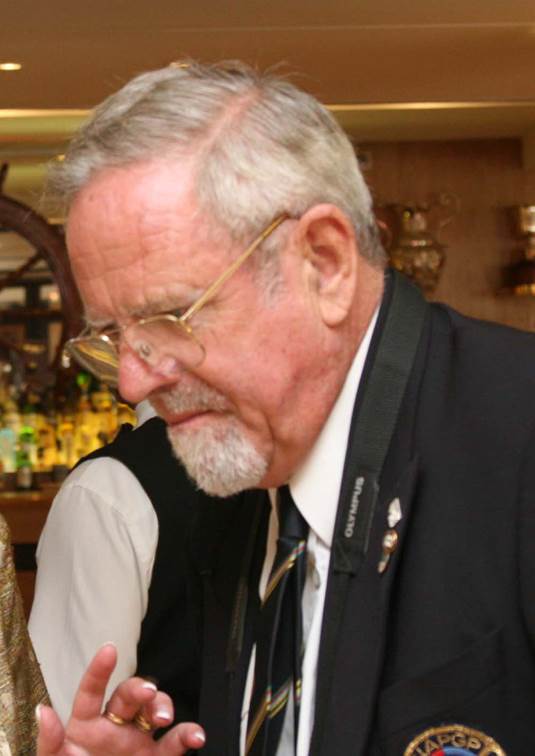 Quiet spoken and reflective, Peter was always an interesting man to talk to no matter what the subject and he proved that he was an engineer who developed some interesting cars. For example, Jim Clark, who once told me that the best thing about being World Champion was that if he saw a car that interested him the owner would usually let him drive it, was fascinated by Peter's four-wheel drive Felday 4 sports car and Peter was only too willing to let him race the car in the Guards Trophy at Brands Hatch. During practice Peter thought Jim could be quicker in the car and explained that with the four wheel drive he should accelerate earlier into the corners. Clark did this and not only improved his time but won his class in the first heat.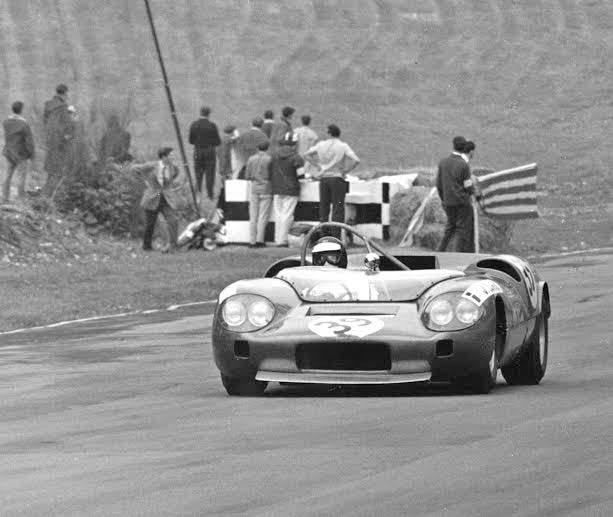 Prior to that Peter had made his name in hill climbing and built his own Felday single-seater using a supercharged Daimler V8 engine. The following year he used the Ferguson four-wheel-drive grand prix car and won the British Hill Climb Championship with ease.
He ran in his first Grand Prix in 1969 where he took advantage of the Formula 2 Class in the German Grand Prix at the Nurburgring entering his Brabham BT30 and finishing 9th in the race. He was entered for the 1970 US Grand Prix by Yardley BRM but did not qualify.
We will miss Peter and Jenny at our events as he had planned to come to Europe for the General Assembly in Maranello next year.