It is always a pleasure to welcome new members of the Club and last week Daniele Audetto was made an Honorary member of the Grand Prix Drivers Club for his services to racing and Formula 1.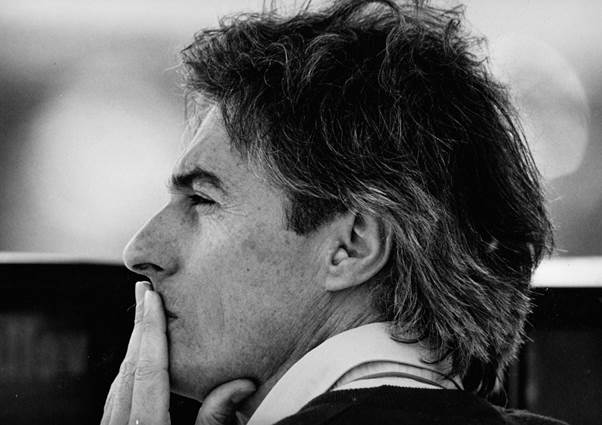 Though he trained as an artist Daniele was always a motorsport enthusiast and started rallying when at University where he met Luca di Montezemolo and later co-drove with him in a variety of car. He later became a factory co-driver with Lancia with Leo Cella.
He moved into Formula 1 when he took over from Montezemolo as team manager of Ferrari and was team manager during the period when Niki Lauda had the dreadful accident that almost ended his Formula 1 career. However, after a year Daniele was brought back to Turin to run all of Fiat's racing and rally programme including the Lancia Turbo's in Group C racing and the Mirafiori Abarths in rallying. A sound tactician he was successful in those areas. However, he then became a consultant within Formula 1 particularly in the area of sponsorship and helped Benetton before moving with Tom Walkinshaw to work with Arrows.
Later still he moved into industry joining Lamborghini and when Chrysler became involved with the company he was instrumental in persuading Lee Iacocca into forming Lamborghini Engineering which he ran not only for motor sport but powerboat racing with the huge Lamborghini 9 liture outboards that dominated the unlimited area of the sport.
In recent years he assisted various company before retiring and today lives in Spain.