It hardly seems possible but on January 9 it will be one year since the passing of former President of the Grand Prix Drivers Club, Maria-Teresa de Filippis.
She will always be remembered not only as an enthusiastic and active member of the club but even in her early eighties was not only happy to get back into a racing car but, once out on the track, found it difficult to stop after only a few laps. She has been greatly missed in the past year.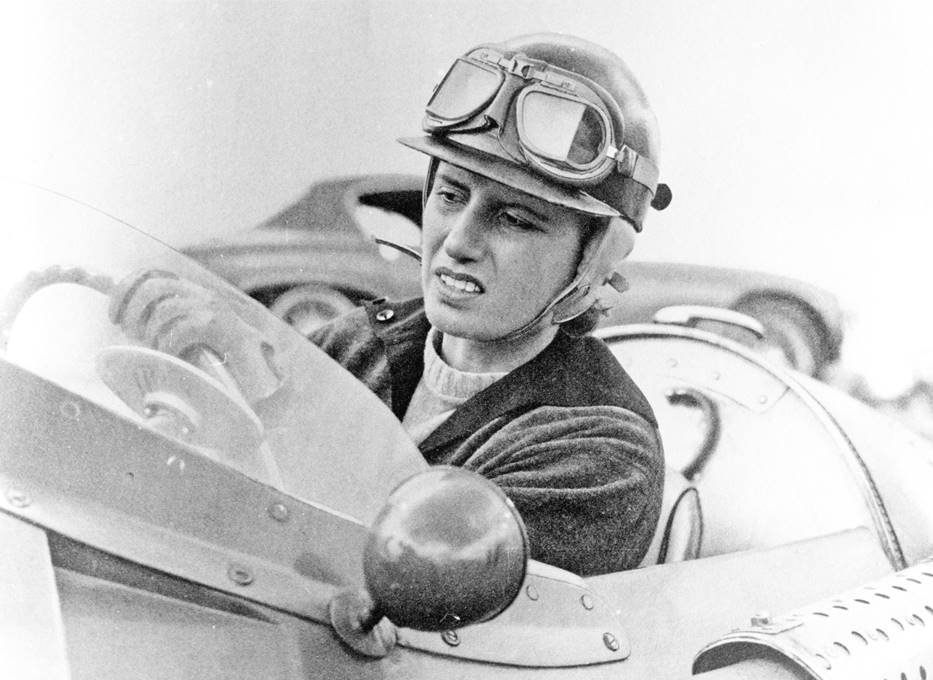 Also, on January 22 it is the tenth anniversary of the passing of the man who was responsible not only for the creation of the Club but for persuading Marlboro to become the Club's first commercial sponsor. "Tuolo", like Maria-Teresa maintained his enthusiasm for cars and racing right to the end and also, like Maria-Teresa was probably best known as a driver for Maserati.