The Grand Prix Drivers Club have reason to celebrate the 90th birthday of Bernie Ecclestone who has been a long time member of the club and has provided much helpful advice to the club over the years.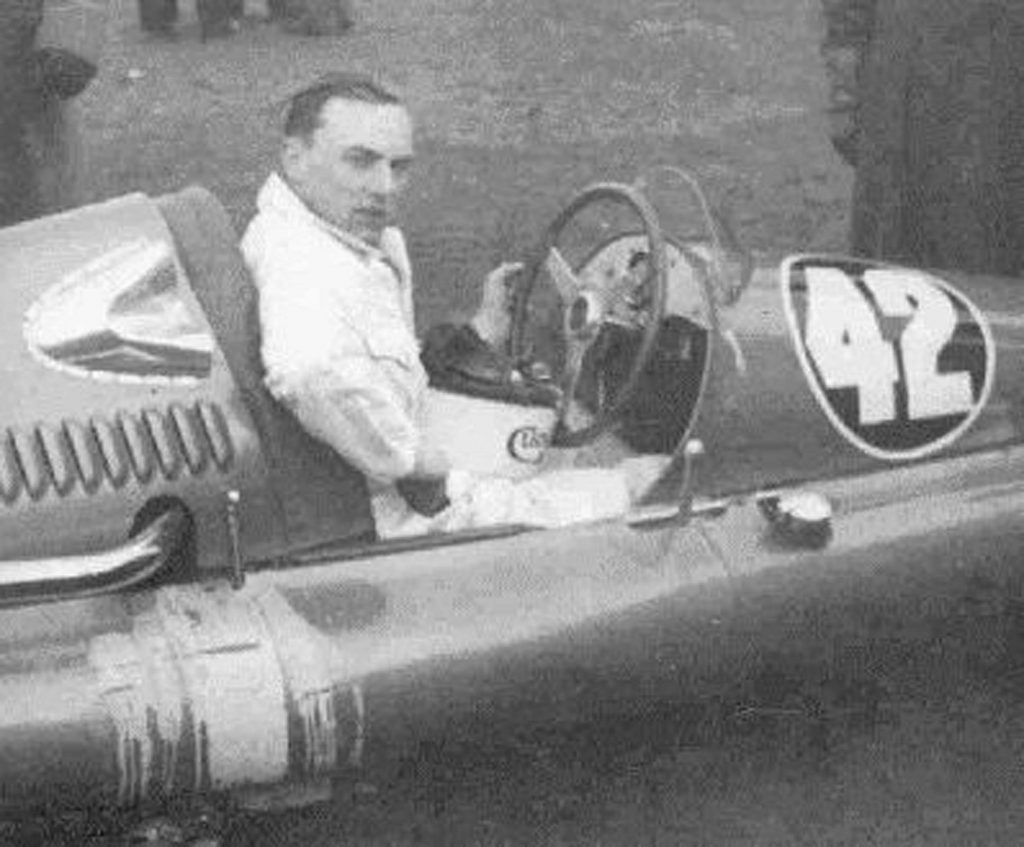 It is often forgotten that he was early into the British motor racing scene back in the late 1940s when he bought a Cooper 500 and did a lot of racing mainly at Brands Hatch which was his local circuit. He later moved to a Kieft around the time Stirling Moss also changed to Kieft but when the sale of Connaught's grand prix equipment came on to the market when Connaught retired from racing it was Bernie who bought the cars and entered two of them for the 1958 Monaco Grand Prix with himself as reserve driver to both. Sadly neither car, driven by American Bruce Kessler and Paul Emery qualified for the race and Bernie withdrew the cars and later became owner of Brabham.
He is the man who has transformed grand prix racing and made it truly professional.
The members of the Club send him best wishes on his 90th birthday
Picture caption. Bernie Ecclestone at the wheel of his first Cooper 500