One of our newer members of the Grand Prix Drivers Club is the Spanish born Adrian Campos who will be 60 years of age on June 8.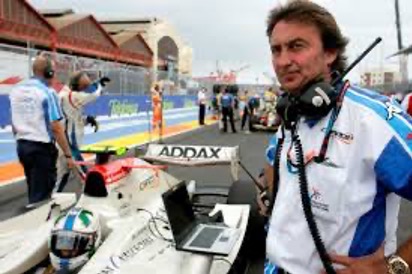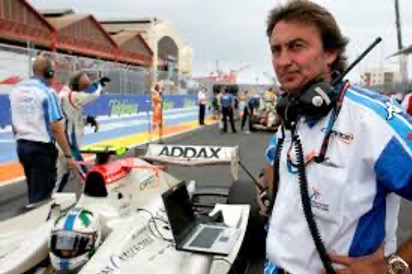 It seems like yesterday that Adrian – who had his own Formula 3 car built, the Avidesa, but quickly moved forward for the 1984 racing season by buying a Ralt RT3 for the European Championship.
He was a promising mid-field runner and was third in the 1985 German Formula 3 championship before running in a few Formula 3000 races during 1986.
He moved into Formula 1 in 1987 and did the 1987 and 88 seasons with Giancarlo Minardi. He then gave up Formula 1 and became Spanish Touring Car Champion in 1994 with an Alfa Romeo 155 and had a few sports car races with a Ferrari 333SP before deciding to set up his own team, Campos Racing where he was able to bring on new young Spanish drivers including a certain Fernando Alonso.
All the members of the Grand Prix Drivers Club offer birthday greetings to Adrian.