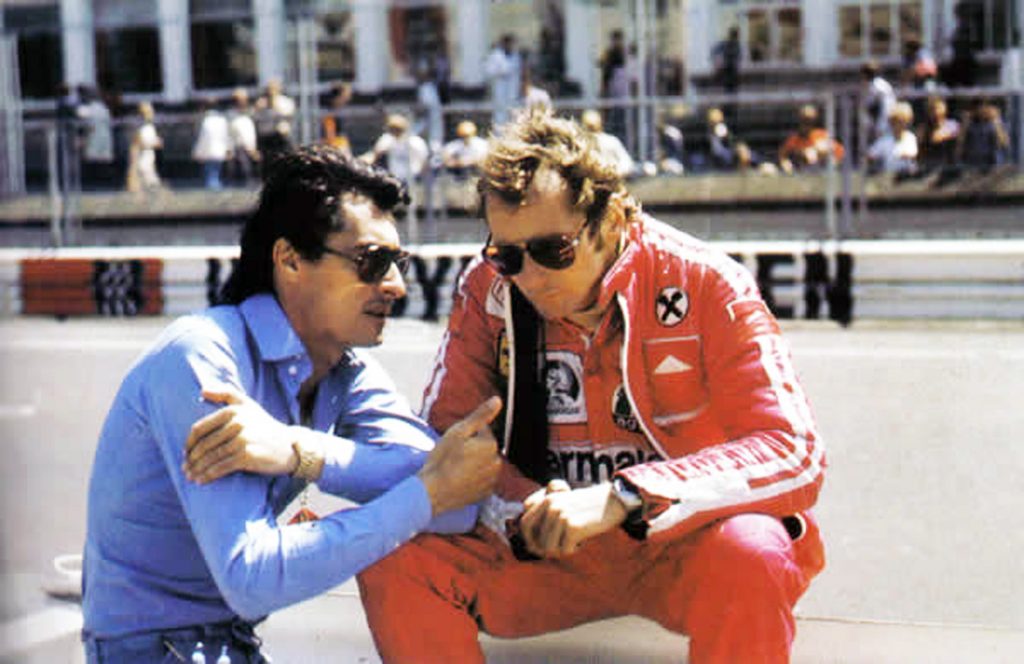 Daniele Audetto was team manager of Ferrari on the day Niki Lauda had his terrible accident at the Nurburgring and became a close friend of Lauda. He writes :
I enjoyed working with Niki very much, he was a great driver, and a great man. He changed F1 approach with his professionalism and straight speaking forever.
I learnt a lot working with Niki, an example of hard and focused commitment to overcome a tragic moment of his life.
He was successful in everything he did in his life, from F1, creating and running airline companies, managing F1 teams, and always close and committed to his family . We will miss Niki a lot.
Ciao amico e mio pilota preferito.
Tuo Daniele