The Grand Prix Drivers Club congratulates our member David Brabham on creating and preparing to run this first of what we hope will be many new Brabham racing cars: the BT62.
It was announced last week that the car, which was demonstrated at Goodwood last September, will be assembled and built in Adelaide.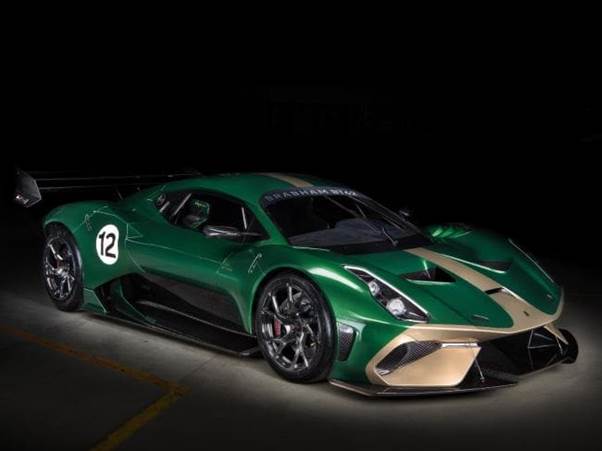 The mid-engined car obviously aims to challenge the success of McLaren in GT racing and will be powered by a 5.4 litre V8 engine.
As it is seventy years since his father, three time World Champion Sir Jack Brabham started his own racing career, the plan is to produce a run of just seventy of those cars.
To add to the nostalgia the first thirty five cars will be pained in the green and gold colours Jack used for his grand prix cars.
Brabham Automotive will sell the car at over £1 million but will also try and ensure that any buyers would be brought into the car's development programme and given training to ensure that they are capable of handling the car. Brabham intend to race the car at Le Mans with a full racing programme for season 2021 in the GTE class.
Meanwhile testing is continuing at Philip Island circuit and no doubt more information will be coming forward as to progress.
The Grand Prix Drivers Club wish David well in the development of a promising looking car.