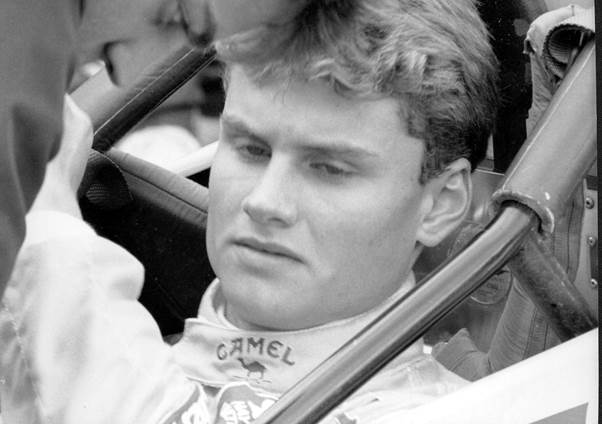 Grand Prix Drivers Club members have taken over two top spots in the British Racing Drivers Club following the BRDC AGM earlier this week.
David Coulthard has been elected the new President of the BRDC and has taken over from former President Paddy Hopkirk. Also nominated as a Vice-President of the BRDC is another GPDC member, Dario Franchitti .
David Coulthard began racing in karts in his native Scotland and back then he used to comment that his late sister was a better kart driver than he was, such was David's modesty at his abilities.
He, three-time Le Mans winner Allan McNish and Dario Franchitti all came into racing in Scotland around the same time and all of them came to notice when they run in the Formula Vauxhall/Opel Lotus series but each was to develop in different directions.
David, in turn, went into Formula 3 with Paul Stewart Racing and then moved with them into Formula 3000 before being signed by Williams as a test driver in 1994. Then came tragedy when Ayrton Senna was killed in a Williams at Imola and Coulthard was put into Senna's seat for the rest of the season. It was a good move an won his first Grand Prix for Williams in Portugal in 1995 before moving to McLaren for 1996 and in 2001 he finished second in the World Championship to Michael Schumacher.
When the Red Bull Formula 1 team was created they signed David Coulthard and in 2006 he gave the new team its first podium and eventually retired from Formula 1 at the end of the 2008 season. He then signed up with Mercedes Benz and ran in DTM but at the same time had started to develop a secondary career as a commentator and pundit first for BBC Television and then for Channel 4, a role he continues to hold.
David Coulthard is an Ambassador for Mercedes Benz and he is, today, well respected not only within the racing world where he is involved in the latest Woman's racing series but with notable charities. He will bring a fresh view on racing and is likely to be a valuable President for the club due to his current involvement with grand prix racing.
Dario Franchitti took a slightly different route and though he tested for a Formula 1 driver he had also great experience in the German DTM series. He made the bold decision to leave Europe for the USA where he not only won the Indycar Championship four times but also won the Indianapolis 500 no fewer than three times, the highest number of Indy wins for any European racing driver.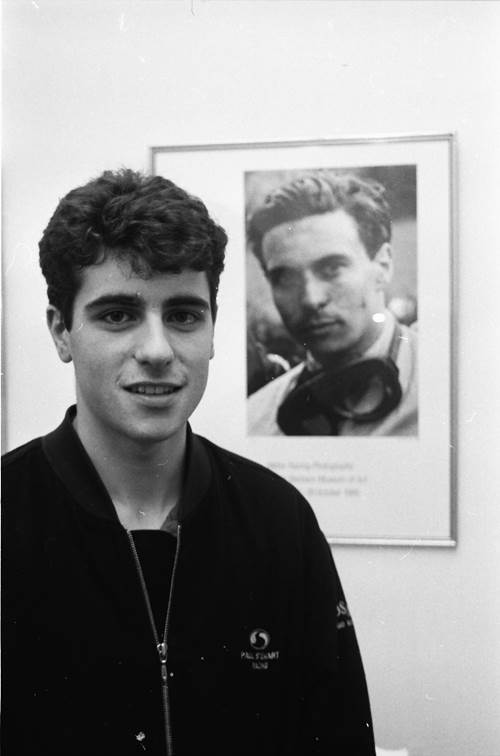 He too now does commentary work with Formula e and Indycar racing and his knowledge of the organisation and development of racing in the USA will also be invaluable to the BRDC
The Grand Prix Drivers Club sends congratulations to both of them.