Last week our Grand Prix Drivers Club member Giancarlo Minardi was elected President of one of the important organisations within the FIA.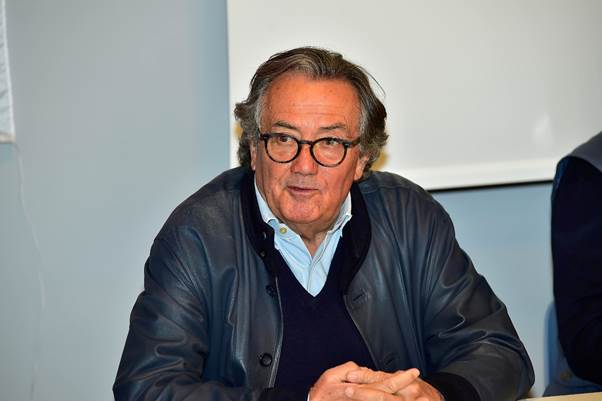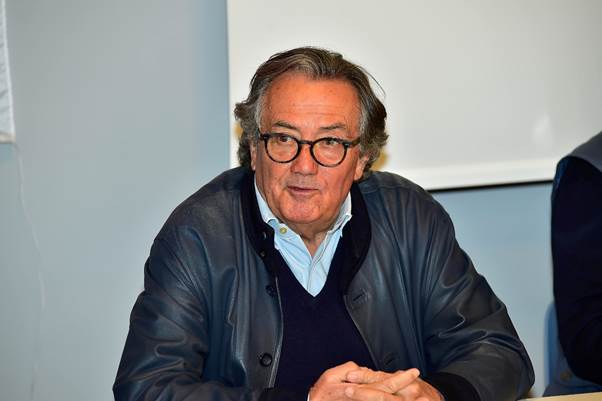 His full title is President of the FIA Commission for single-seaters on the FIA World Council. Previous Presidents have included Ferrari's Stefano Domenicali and Gerhard Berger.
The appointment was announced by FIA President, Mohammed Ben Sulayem who said: "I warmly welcome the election of Giancarlo Minardi. He is a major figure in motorsport and I look forward to working with him to further develop our single-seater pyramid around the World.
Since he retired his Formula 1 Grand Prix team which probably did more to bring on young Italian drivers than any other, he has been President of the Automobile Club of Italy and President of the Imola circuit where he hosted the Grand Prix Drivers Club's General Assembly in 2019.
Scuderia Minardi was founded in 1979 by Giancarlo Minardi. After a stint in F2, Minardi then participated in the F1 World Championship from 1985 to 2005, before being acquired at the end of the 2005 season by the Austrian firm of energy drinks Red Bull and then being renamed Scuderia Toro Rosso first from 2006, then Alpha Tauri from 2020. These teams reside in the facilities and workshops of Faenza in Emilia-Romagna.
The F1 Grand Prix Drivers Club congratulates Giancarlo on his important promotion within Formula 1: thoroughly deserved.