Grand Prix Drivers Club Membre d'Honneur Giancarlo Minardi has been appointed President of the Circuit Enzo and Dino Ferrari at Imola.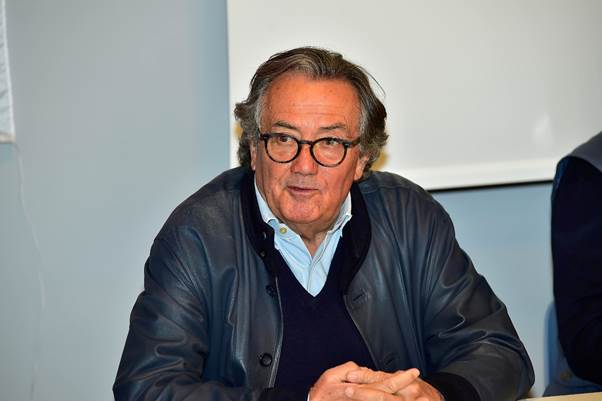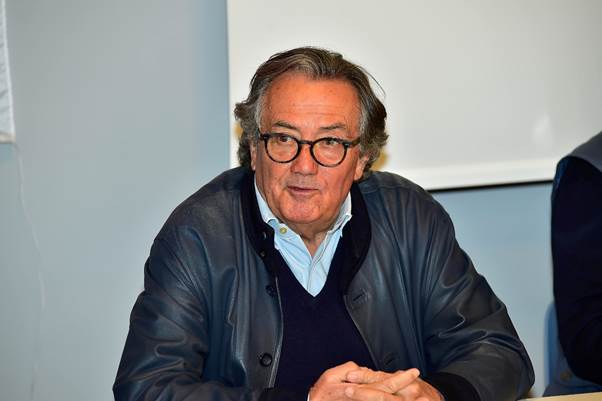 Giancarlo has been one of the prime movers in recent years for the development of the Imola circuit and was proudly able to stage one of the rounds of this years Formula 1 World Championship.
Imola has always been a challenging circuit with its variety of corners and elevations and it was greatly praised for its organisation this year.
Giancarlo was also host to the GPDC Annual General Meeting at Imola in 2019.
After his many years running his Minardi racing teams he is well prepared to take over the reins and the Grand Prix Drivers Club sends its best wishes for his latest Christmas present.