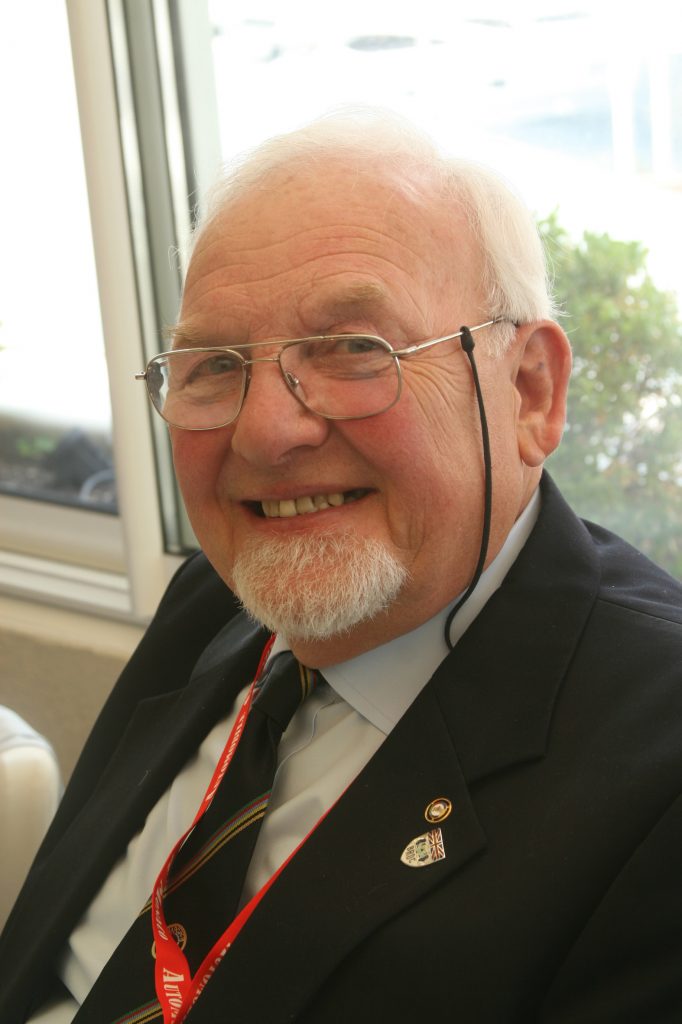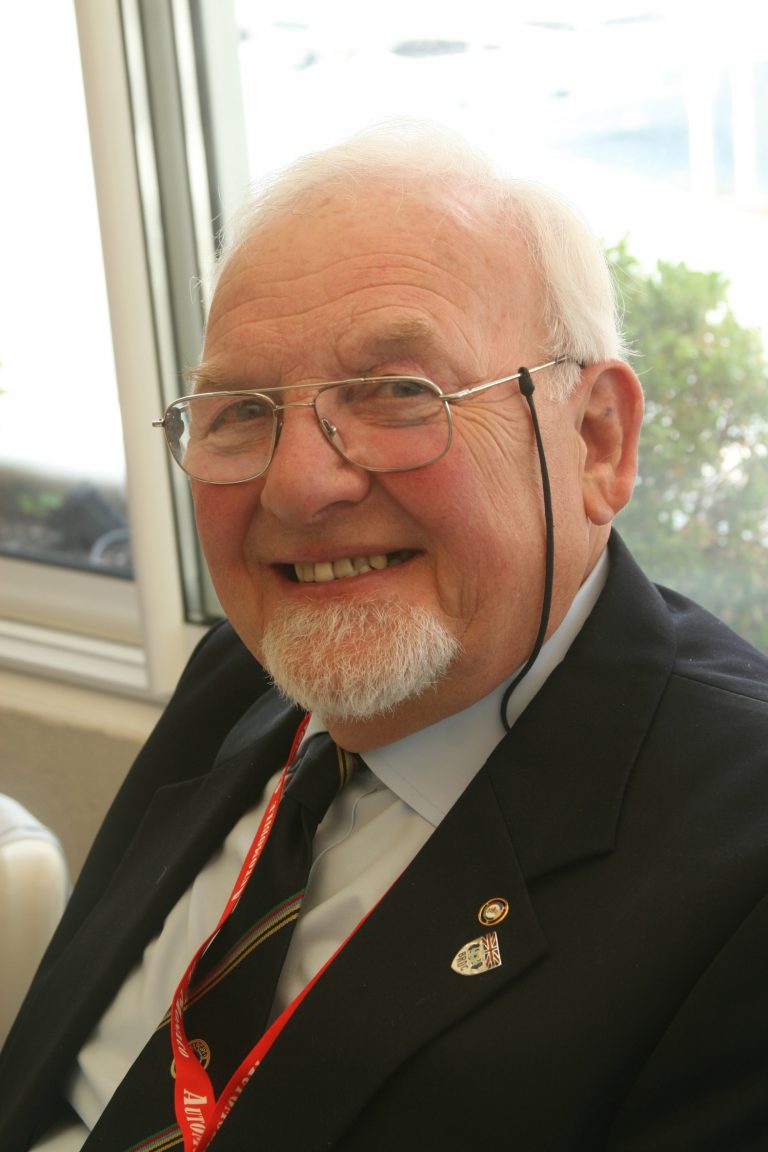 On Wednesday, August 25 our member Gerry Ashmore died in hospital after a long illness. He had only just celebrated his 85th birthday and earlier this year he and his wife Yvonne sold their house in northern France and returned to the UK to stay with one of his two daughters.
Gerry's father Joe Ashmore and uncle Fred Ashmore had raced-pre-war and were great friends and business partners with Reg Parnell.
When Gerry started racing his father insisted that he raise his own funds and it was natural that he and Tim Parnell should form a team, "The Three Musketeers" with former Belgian Grand Prix Drivers Club Andre Pilette ( Father of Teddy) to race as private entrants in Europe and improve the starting money.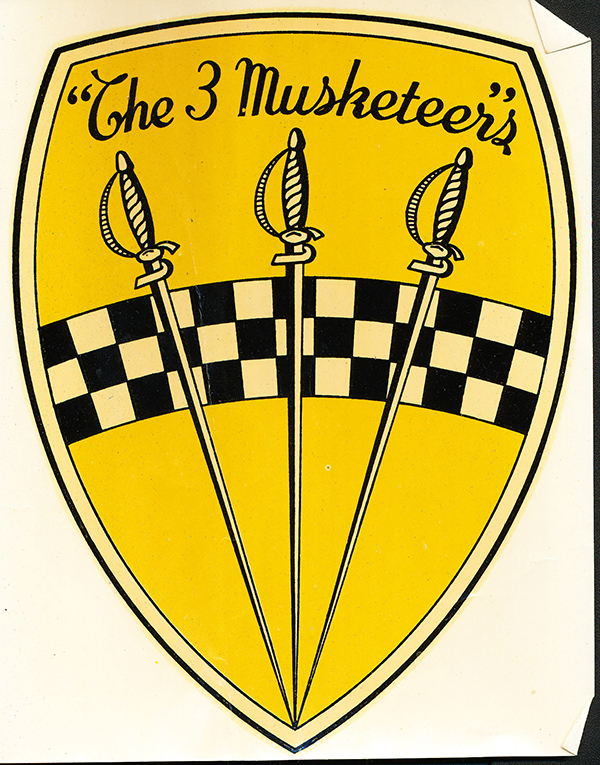 On the website, you can read some of Gerry's adventures racing as a private entrant in an article he wrote some years ago.
A typical Gerry story concerns the day he saw some bits and pieces piled up on a scrap dealers yard and realised they were from a D-type Jaguar. He did a deal bought all the bits that were spread about and along with his friend the Ex-Jaguar mechanic John Pearson, rebuilt the D type which had been involved in the fatal accident to a young British driver, Tony Dennis.
Gerry was a tough and determined driver and the D type was ideal for his gung-ho style of driving. It led to him buying Tim Parnell's original Cooper Formula 2 car and then later Tim's Lotus 18.
His greatest race took place at Aspern when he and Stirling Moss had a battle for the lead. As Gerry explained, he was not going to let Moss disappear into the distance and so slipstreamed and hung on until he made the fateful decision to pass Stirling on the outside of a bend and went off the road. However, he won many events including the Wakefield Trophy with his Lotus 18 and later a Lister-Jaguar.
When he retired from racing and later from business, he and Yvonne moved to the North West of France by the sea but when he took ill three years ago they planned to move back to the UK. By that time Gerry had to be taken by ambulance to the UK and he and Yvonne stayed with his daughter, Michelle until he was hospitalised a few months ago.
We will miss his cheery face at events and the Grand Prix Drivers Club sends condolences to Yvonne and their two daughters, Michelle and Charmaine and to his younger brother Chris Ashmore who also had a successful racing career.