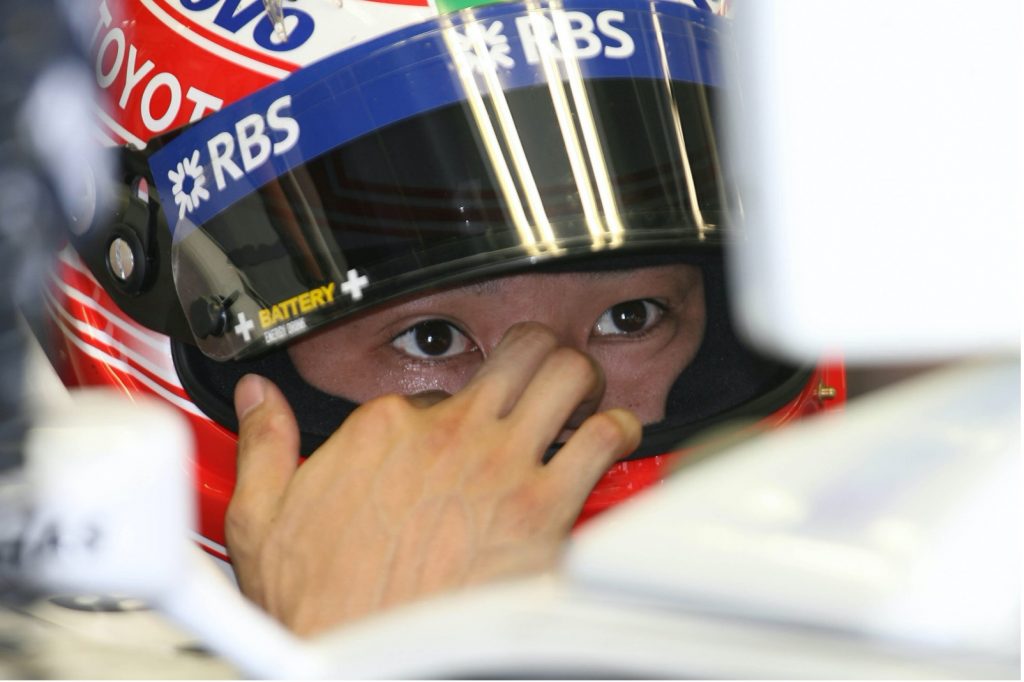 Kazuki Nakajima is one of the youngest members of the Grand Prix Drivers Club and on Sunday, August 22 he finished second at Le Mans sharing the Toyota Gazoo Racing Toyota GR010 Hybrid with Sebastien Buemi and Brendon Hartley.
Their team maters in the Toyota Gazoo Racing Toyota were overall winners and the overall result of the race saw all five of the new Hybrid class cars finishing first to fifth.
Things did not look good for the Number 8 Toyota for in the very opening lap in rain-swept conditions Sebastien Buemi, who drove first, was tapped and spun off track by Olivier Pla driving one of the two Glickenhaus 007 Hybrids.
Later in the race the car suffered electrical problems but in the end, the two Toyota's dominated the race despite being hounded by the promising Alpine Hybrid that finished third.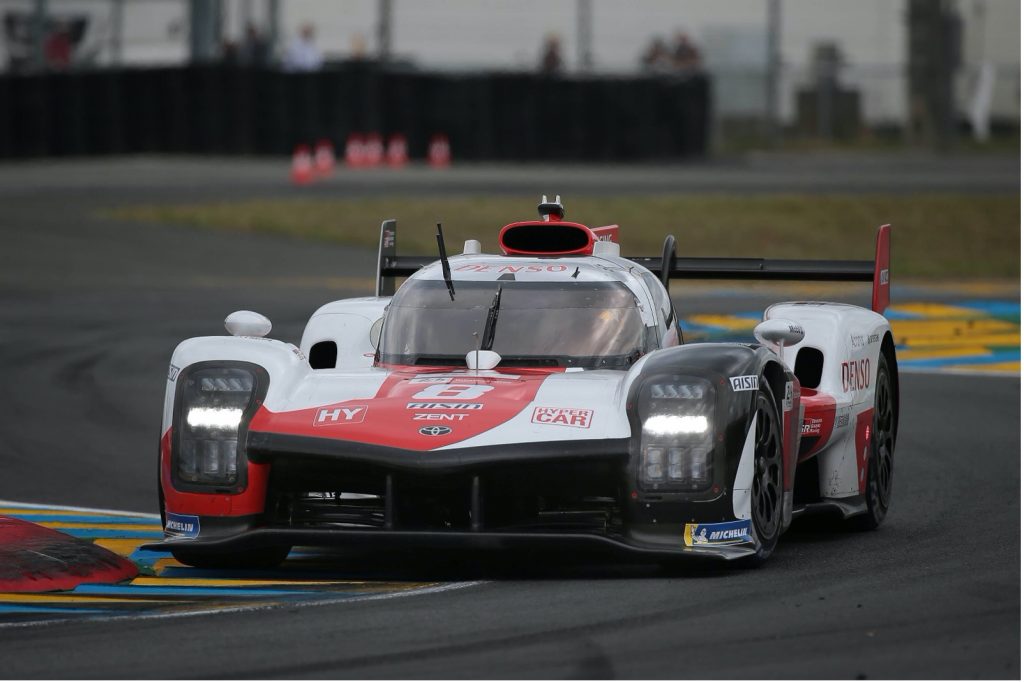 Despite all this, it was Kazuki who was at the wheel when the car finally crossed the line and the Grand Prix Drivers Club send good wishes to him on his performance.
What was more important, however, was that the success of the hybrids is likely to encourage more manufacturers to prepare hybrids for 2022 and there is much anticipation for the launch of the sports racing hybrid that Ferrari are developing.
Truly the future looks good for sports car racing.