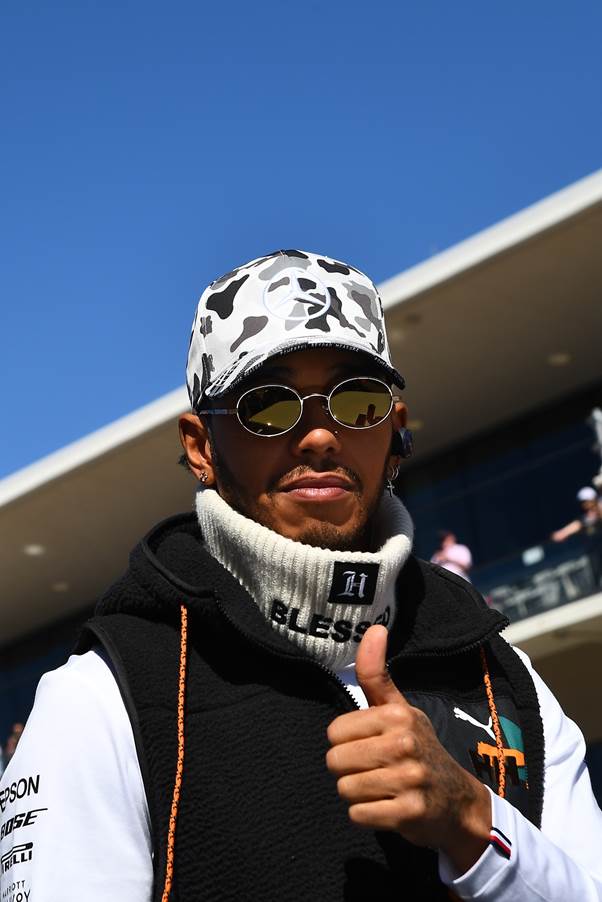 No one can deny that Lewis Hamilton has brought a new perspective to Formula 1. He is the consummate representation of today's grand prix drivers. To win a World Grand Prix Championship is one thing but to win it with such consummate skill and without having to use his elbows and conserving the machinery deserves all the accolades he will receive.
It is fair to say that the Mercedes has been the dominant grand prix car but at the same time Hamilton has sometimes appeared to "play" with the opposition. Part of the frustration at Ferrari these days is probably accounted for by the way have appeared to be ready to sweep the boards only for Hamilton to go out, press hard and win a tactical race.
The Grand Prix Drivers Club sends its congratulations and appreciation of a job well done.