We have a number of Grand Prix Drivers Club members celebrating significant birthdays in February and March:
February 2020
Alain Prost
The first is four-times World Champion Alain Prost who will be 65 on February 24.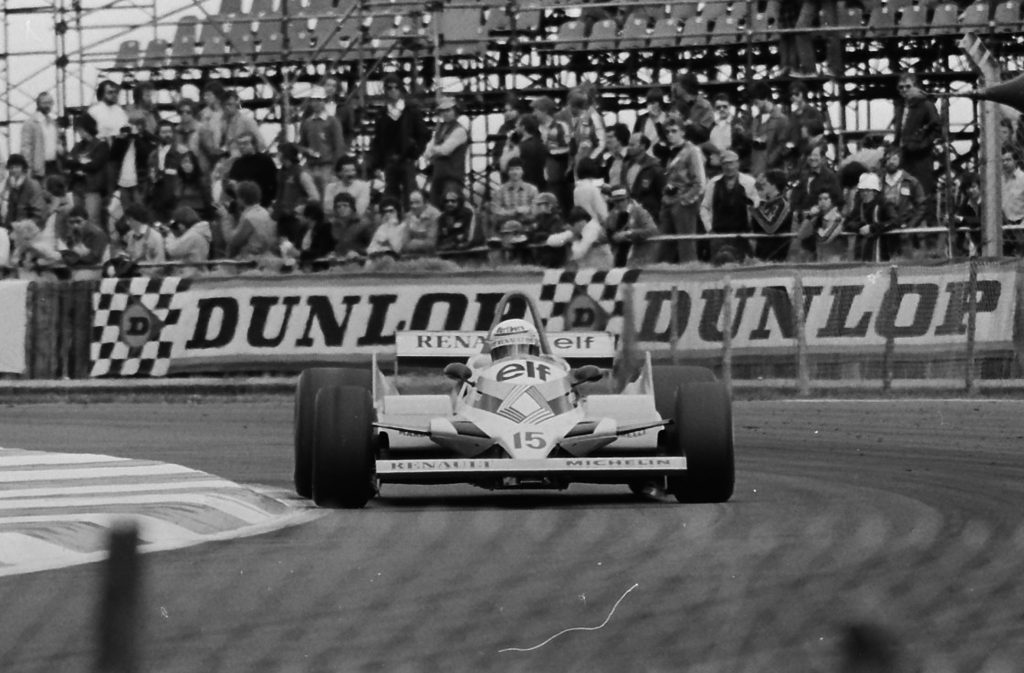 People forget that he won a total of 51 F1 World Championship grands prix and yet continued to be involved deeply in Formula 1 from 1997 when he took over the Ligier grand prix team and was able to experience life on the other side of the barriers. Even in retirement he was still involved in motor sport and it is not well publicised but he won the Adros Trophy Alpine ice-racing series twice.
Mario Andretti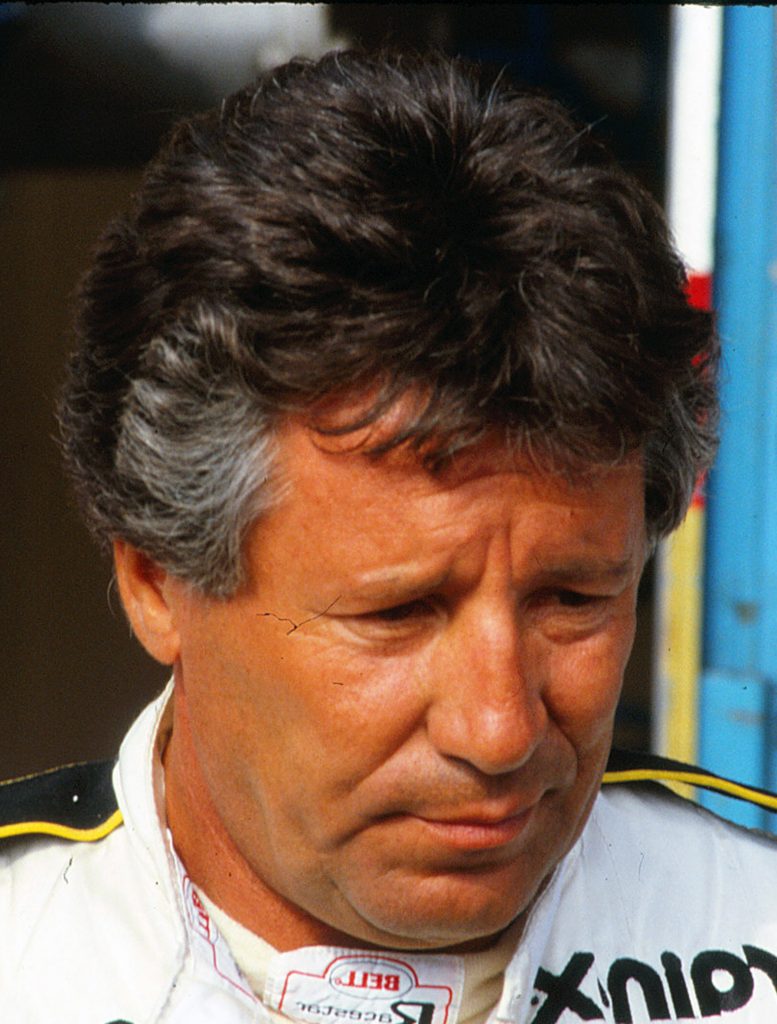 Four days later we celebrate the 80th birthday of that great American World Champion, Mario Andretti who had a successful career in the USA to the extent had he probably did not need to come into Formula 1 but he did so in 1968 in the United States Grand Prix at Watkins Glen in a Lotus 49B. Purists will tell you that his first Formula 1 race should have been the Italian Grand Prix in the Lotus but his racing schedule saw a clash with an Indycar race and so he was a non-starter  at Monza. He had a disastrous 1969 season with Lotus there he retired in all races in which he was entered and so ran with March in 1970 only to have another disastrous season with four retirements and just one thirdplace. He joined Ferrari for 1971 and won his first race with the team in the opening South African Grand Prix.
A very popular and friendly driver he made many friends in Formula I but he had to wait until 1978 before winning his World Championship driving for  John Player Team Lotus.
March 2020
In March we have another two members of the Club celebrating birthdays and both of them on the same day, March 09.
Danny Sullivan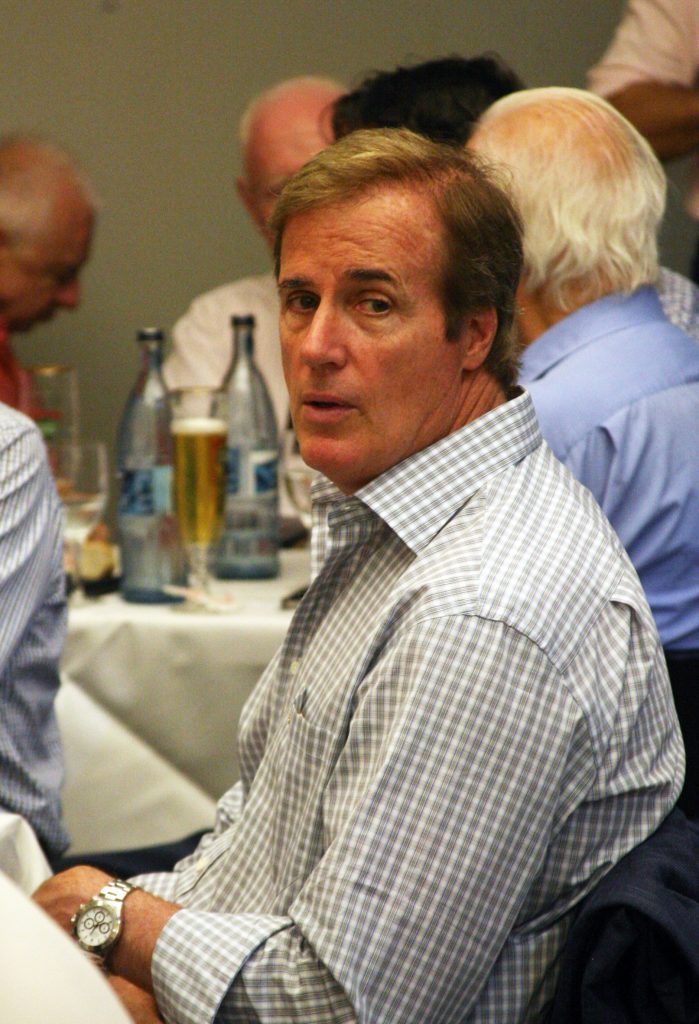 The first, and older one, is Danny Sullivan. The Kentucky Kid, as he was called. Danny worked hard to get into and get on in motor racing, he came to England and raced in Formula 3 with Modus, did Can-Am in the USA and arrived in Formula 1 in 1983 when he was signed up by Ken Tyrrell when Tyrrell was sponsored by Benetton. He finished 11th in his first grand prix in Brazil and was fifth at Monaco that year but he was dogged with retirements and was to go back to Indycar racing in the United States crowning his career by winning the 1985 Indianapolis 500 despite spinning the car and recovering.
By 1984 Danny was back in Europe this time driving twice in the DTM series for Alfa Romeo and then went on to take third place at Le Mans in a Dauer Porsche alongside Thierry Boutsen and Hans Stuck.  It is hard to believe that Danny will be 70 on that day.
Teo Fabi
Finally there is that popular Italian driver Teo Fabi who, like Danny Sullivan not only raced in Formula 1 and sports cars but went to the USA for Indycar racing.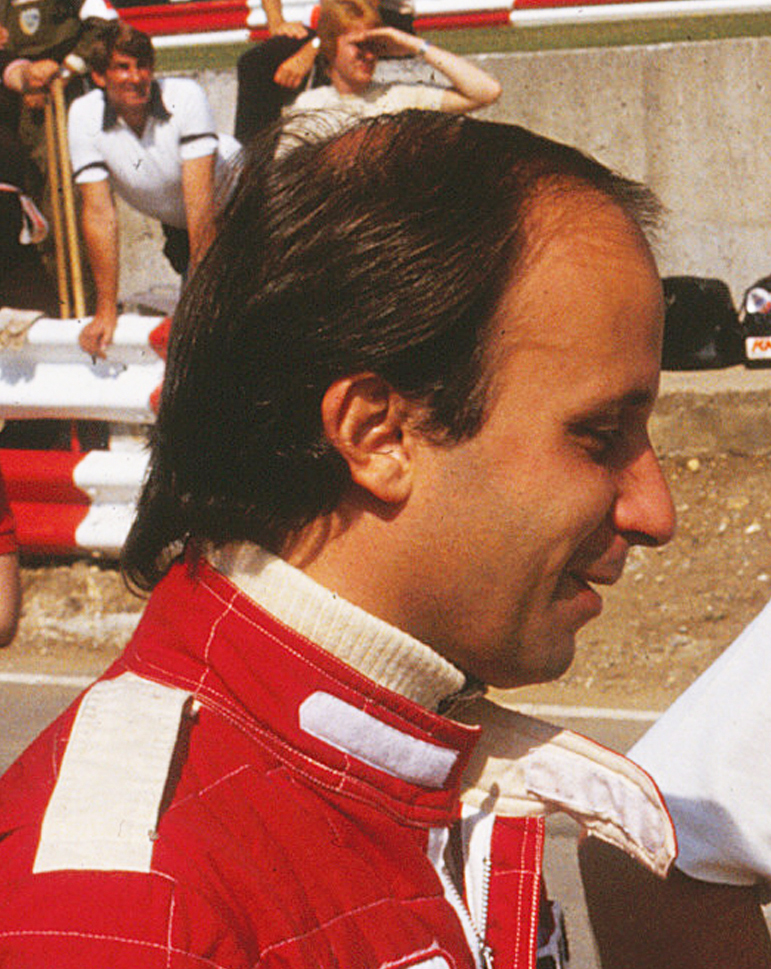 Like the majority of drivers since the mid-1960s Teo started out in Karting and became Italian champion in 1975.
He came to everyone notice in 1978 when he was racing a Forti-Corse with a March-Toyota which he put on pole position for his first race with the team and finished 4th in the Championship. He was then brought into the factory March team for Formula 2 in 1979. In 1980 with a factory March 802-BMW he finished third in the championship.
His first Formula 2 drive came in 1982 when he signed for the Candy Toleman team but it was a season to forget and he fled to USA for Indcar racing but came back into Formula 1 in 1984 with the MRD Brabham team and had some good results including third place in Detroit.
He did a lot of sports car racing with Lancia and at Le Mans he finished third in 1991 in a Jaguar XJR12 and in his final Le Mans race he took second place in a Peugeot.
Very much an all-rounder he competed in his last Formula 1 Grand Prix in 1987 driving for Benetton finishing 3rd at the Austrian Grand Prix. On March 9 Teo will be 65 years of age.
The Grand Prix Drivers Club sends birthday greeting to all four at the same time wishing them good health in the years to come.