It is perhaps appropriate that on this day, the first of the second decade of the 20th century, we congratulate members of the Grand Prix Drivers Club who celebrate special birthdays.
Jacky Ickx
It is also appropriate that the first we congratulate this year is Belgian racing member Jacky Ickx who we could also be called Belgium's finest ever racing driver.
Today, 1 January, he celebrates his 75th birthday in his Monaco home and must surely reflect on a racing career that was filled with many great victories and many ultimate disappointments.
His father was Jacques Ickx, Belgian's best-known motoring journalist and younger brother of Pascal Ickx who also had a brief racing career before turning to journalism.
Jacky was a motorcycle racer but clearly aimed to race cars and had his first race in Lotus Cortinas. He became Belgian Touring Car Champion when he was 21 and was picked up by Ken Tyrrell for 1966 in Formula 2. That same year Ken decided to run Jacky in the German Grand Prix with his F2 Matra as F2 cars were allowed to make up the field in G1 races that year.
Unfortunately, the Nurburgring took its toll and he retired with a broken transmission but from then until 1979 he continued to compete in Formula 1 notably with Scuderia Ferrari, Lotus and Williams.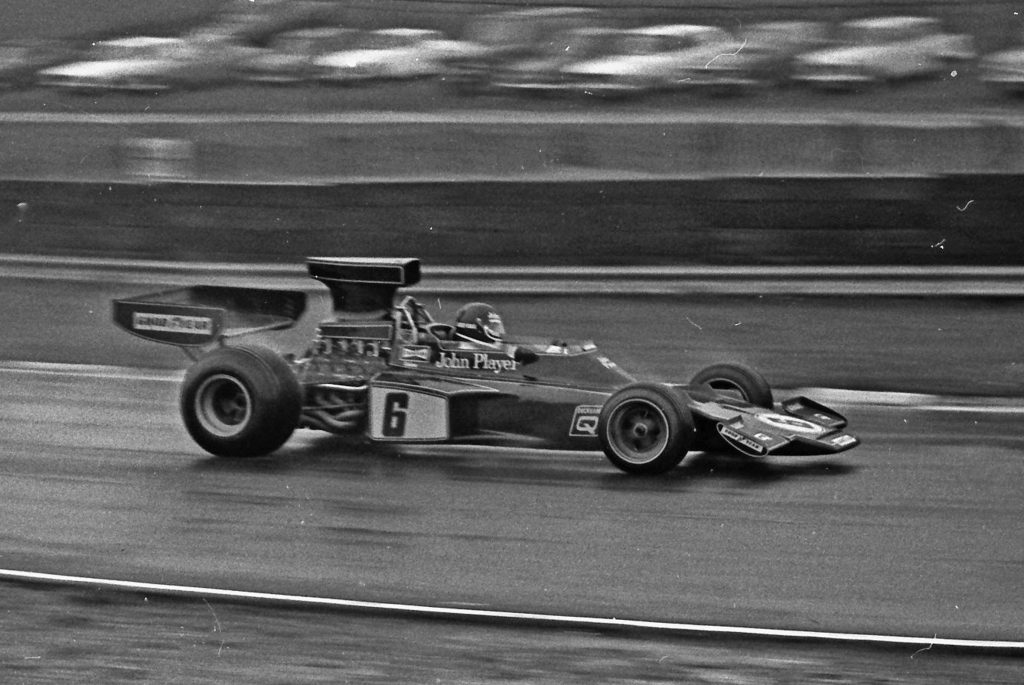 Jody Scheckter
On January 29 another of our members, and an ex-Formula 1 World Champion, Jody Scheckter turns 70 years of age. Jody started out karting in his native South Africa before winning the South African version of "Driver to Europe" scheme with a Lola T200 and arrived in Britain in time for the 1971 competitive Formula Ford season with a Merlyn.
The following year he was in Formula 2 with a McLaren and Teddy Mayer gave him his first race in Formula 1 at the 1972 US Grand Prix with a McLaren M19A Cosworth where he finished 9th and continued with McLaren in 1973.
It was not until 1979 that he won his World Championship with Scuderia Ferrari and Forghieri's superb 312T4 flat 12 grand prix car. He retired at the end of the following season which was dogged by many problems and today is happily improving our health with his produce.
The Grand Prix Drivers club wishes them both a happy birthday and good health.