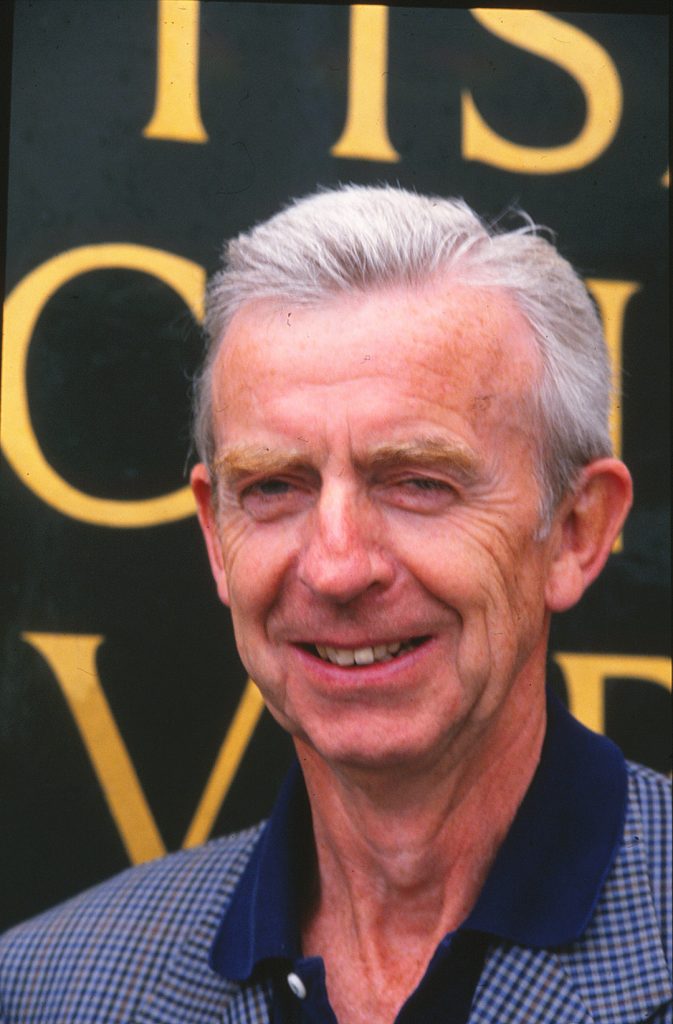 Congratulations are due to Tony Brooks a long time member of the Grand Prix Drivers Club who celebrated with his wife Pia his 90th birthday.
It is a long time since Tony first gained international notice with a win in Syracuse with a Connaught in October 1955. Indeed his first race in a Formula 1 car had only taken place three months before at the small Crystal Palace circuit when Tommy Sopwith offered him the Connaught A-type owned by Equie Endeavour.
Prior to all of that, he was well known in English club racing and National events driving a Frazer-Nash Le Mans replica and clearly, he had great talent. He was signed up by BRM for the 1956 season for BRM alongside Mike Hawthorn with the BRM P25s but in the British Grand Prix he first suffered a broken throttle cable and then after repair went off the road at Silverstone, hit the banking and the car caught fire.
By 1957 he joined Vanwall and at Aintree, he shared the winning Vanwall with Stirling Moss.
Tony and Pia have been regular visitors to the GPDC events until recent years and all the members of the club wish him a particularly happy birthday.