The past month has been a busy one for me what with the 50th anniversary of the death of Jim Clark. As his biographer there were various invitations to events and clearly one could not attend everything but at the beginning of May Tom Purves, the Chairman of UK's Royal Automobile Club invited me as a guest to a very special dinner to be held at the RAC's private club in the middle of London's Pall Mall. Such an invitation is not to be denied and I must say it was a very fitting evening with personalities and drivers many of whom had known Jim Clark.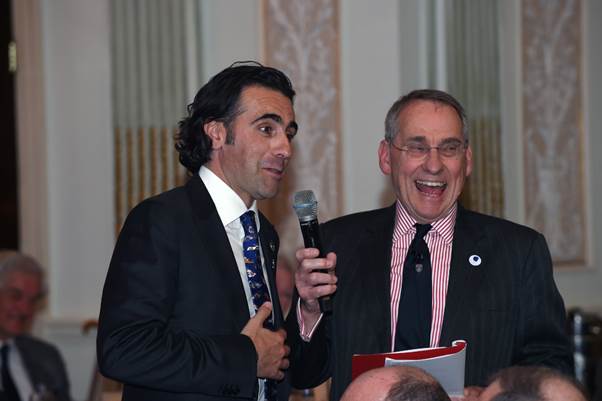 During the dinner, former Autosport Editor and commentator Simon Taylor moved around the various drivers and friends of Jim Clark and interviewed them. Sally Swart – who had been Jim Clark's longtime girlfriend flew all the way from California to be present and came out with some amusing personal stories about Jim and his inability to make decisions when he was not sitting in a racing car. Dario Franchitti, who was not even born when Jim Clark was killed, is perhaps one of his greatest supporters with a remarkable collection of Jim Clark memorabilia and was eloquent in his comments and particularly how Clark's modest and polite manner, as well as his determination, had been a beacon to the rash of International drivers to come out of such a small country as Scotland. Another surprising visitor was FIA President Jean Todt who also happens to rate Jim Clark as one of the greatest racing drivers of all time and even has a photo of Clark on the wall of his office in Paris.
Suspecting that I might be asked to tell a story about Jim Clark I thought that as two people mentioned in the story were present at the dinner a more personal story about Clark might be appropriate.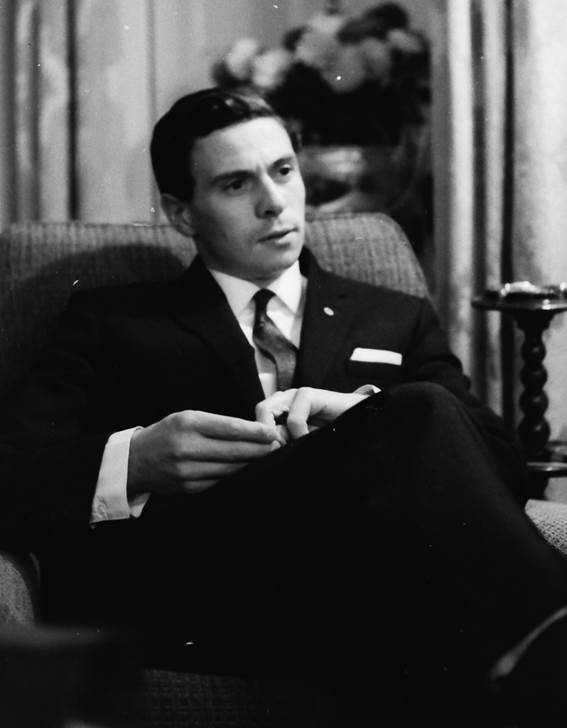 It was October 1963, Jim Clark had won his first World Championship and he rang to ask me if I would help him write his biography as he had been asked to write a book. I refused on the grounds that I did not see so much of him in the previous few years as he had always been away racing but he insisted. It was agreed he would telephone when he had any time and I would drive down to the Farm in Chirnside and get on with it. Meanwhile, I explained, there was a young Scottish driver called Jackie Stewart who was striving to get into Formula 1 and at lunch, he asked if he could come with me the next time I visited Jim. A few weeks later Clark phoned and suggested the following weekend and I mentioned Jackie's request and immediately Jim told me to bring him along. I picked Jackie up with my Mini and when we arrived at the Farm Jim opened the door with rally driver Paddy Hopkirk by his side. It was now March 1964 and Paddy had just won the Monte Carlo Rally. Jim's housekeeper Helen had prepared a meat stew and after dinner the four of us along with Ian Scott Watson who had joined us for dinner, moved to the lounge where Jim had just bought a new three-piece suite. He sat down in one armchair and with head down began to chew his fingernails. Paddy took the other armchair and started to read the pictures in Jim Clark's copy of Playboy and Scott Watson, Jackie and I sat on the couch. Jackie was keen to tell Jim of an incident he had had testing a few days before with Ecurie Ecosse.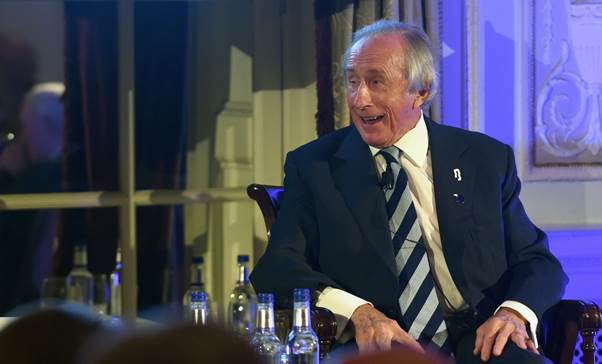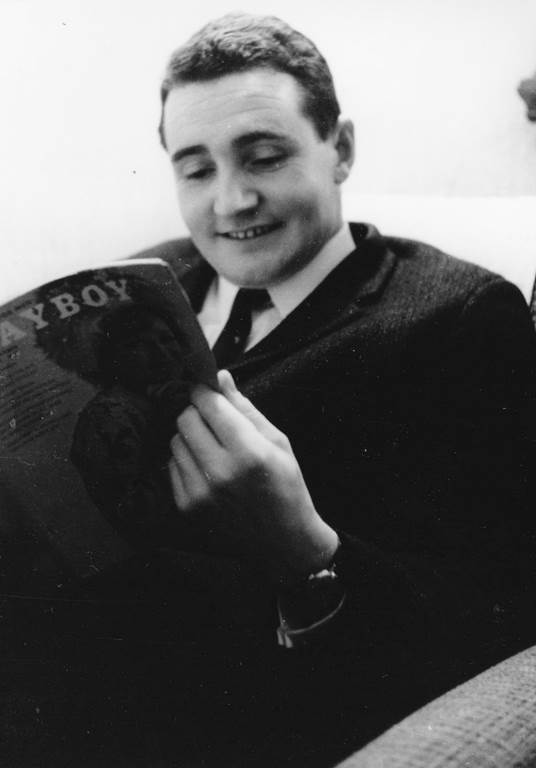 At that time Ecosse had a Tojeiro-Buick Coupe and a Cooper Monaco. Jackie explained that he had jumped from one car to the other and at the esses at Snetterton had forgotten which car he was driving and had hit the accelerator instead of the brake.  Clark, without looking up and still concentrating on chewing his nails, remarked "…you went off the road then !".  "Oh no" said Jackie. "I took full opposite lock one way and then the other and caught it". Again Clark replied without looking up "…………what were you braking for ?" Puzzled, Jackie asked Clark what he meant. At this Clark raised his head and looked Jackie straight in the eyes and said "…Listen, if you had been going at racing speeds and made a stupid mistake like that you had to go off the road so what were you braking for ?"  There was a pregnant silence and then Stewart remarked "….you're right, what was I braking for"
Needless to say, it proved amusing and Tom Purves wrote in an email after the dinner " …….After you poked fun at him he turned to me and said: "trouble is it's all bloody true!"