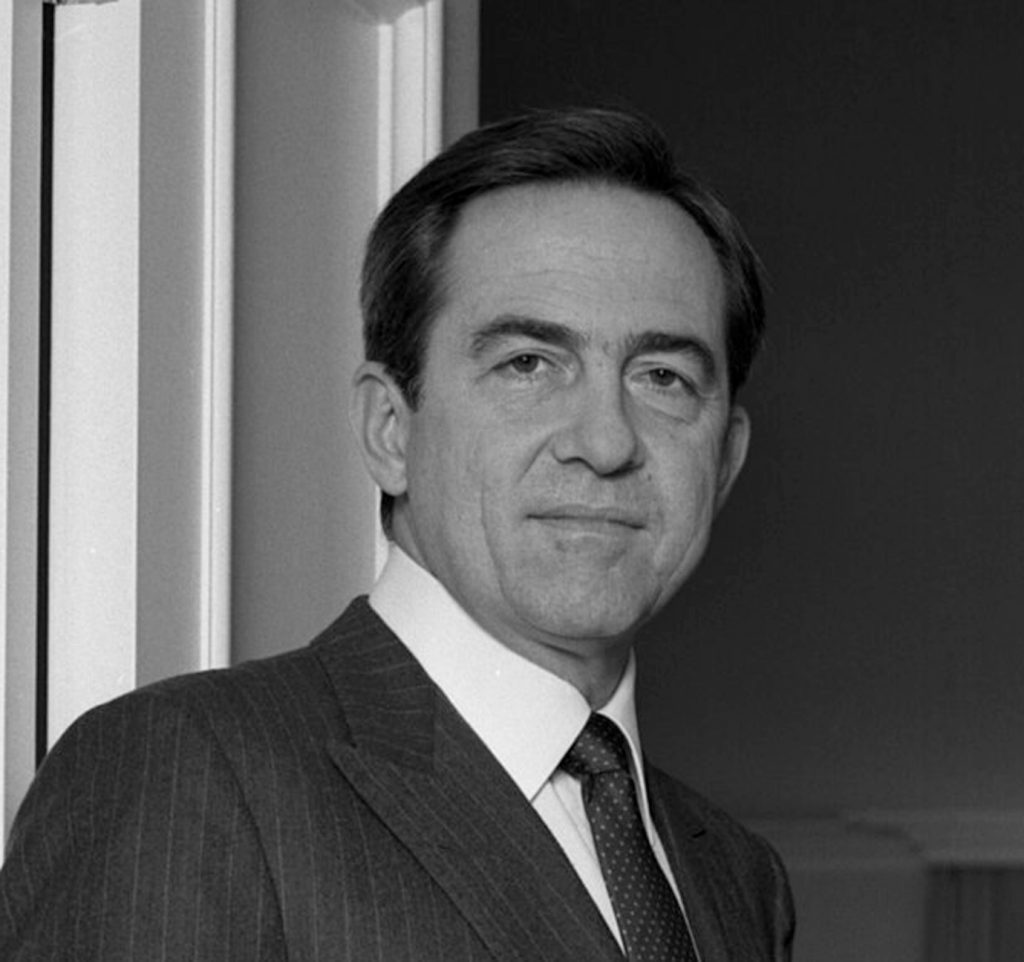 On Tuesday, January 10 the death of former King Constantine II of Greece was announced following a fatal stroke. He was 82 years of age and had been a member of the Committee de Honneur of the Grand Prix Drivers Club for a number of years.
King Constantine was the grandson of King George III of Greece and the only son of King Paul of Greece.
In WW II the family left Greece and lived in exile.
He acceded to the Greek throne in 1964 on the death of his father but these were difficult times in Greece and following a military coup in 1967 he fled the country and lived in London. However, in 1973 the junta abolished the Greek monarchy.
He always had an interest in cars and also represented Greece in the Olympic sailing events.
The Grand Prix Drivers Club extends its condolences to his widow the former Princess Anne-Marie of Denmark and his family.