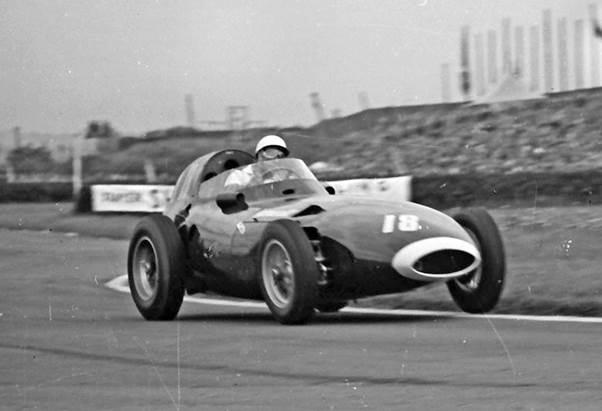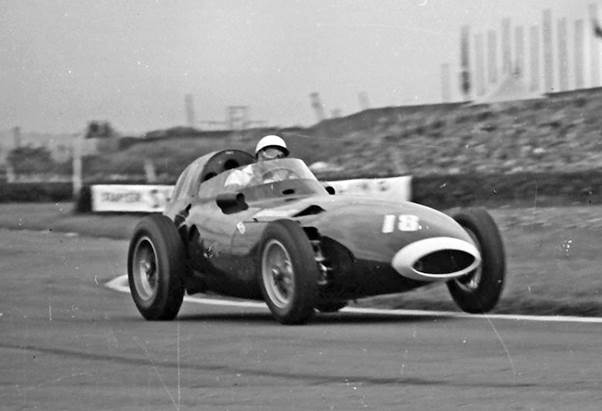 It seems incredible to think that the tousle-haired teenager that arrived on the British racing scene over seventy years ago has just celebrated his ninetieth birthday. He was rightly honoured at the Goodwood Revival just over a week ago even though he was sadly not fit enough to attend himself.
It is interesting to consider what that ninety years means. In 1920 the average life expectancy of an adult male in Britain was just 58 and despite his many brushers and incidents with racing cars here is Stirling, as usual, bucking the trend.
Stirling in his early racing days was great fun to watch. His sheer enthusiasm for racing bubbled over and his loyalty to Britain and British race cars, admirable as it was back then more than now, showed a loyalty that was finally confirmed firstly by Connaught and then notably by Vanwall, a team led proudly by Stirling Himself. He could never have imagined back then how Britain would become probably the leading host country for teams racing in Formula 1.
He can be proud of his major role in this legacy as should we who over the years have been privileged to watch him race.
Grand Prix Drivers Club secretary Theo Huschek sent the following letter to Stirling on his birthday.
Dear Stirling
For your 90th birthday, all the best wishes and your health will allow you to stay with us for more time. Susy will be your guide and will look after you with love and engagement.
I very hope you had a nice day to celebrate your anniversary.
Please forgive me for the delay.
I am back from a hospital stay from nearly 3 months after a heart-lung surgery.
Rehabilitation is tough and demanding. Hopefully, I will be "on stage" again by September.
Love to you both and all the best to make life enjoyable.
Theo
His sentiments are shared by all of the Club members to a man who has served motor racing well over those past ninety years.