Another Club member who featured in Queen Elizabeth II's Birthday Honours list was Tim Schenken who, today, is Director of Racing Operations for CAMS, the Austrailian motor sport authority.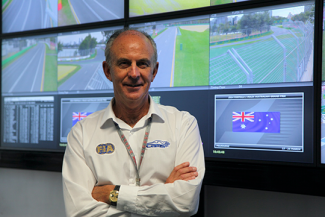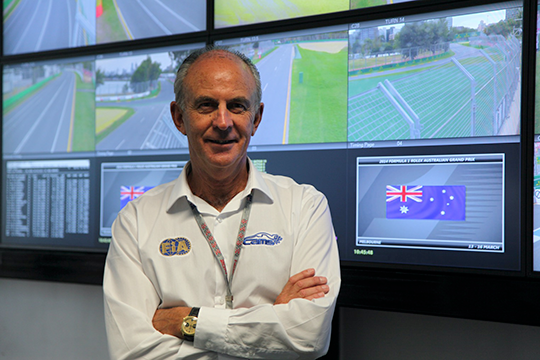 Tim will be presented with the Medal of the Order of Australia for his achievements in motor sport. He joins the late Sir Jack Brabham as the only Australians to receive such an honour.
Tim first raced for Frank Williams in the disappointing de Tomaso grand prix car which proved to be a bit of a dog but his second season, in 1971, with Jack Brabham's MRD Brabham team underlined his potential as a racing driver. In the Austrian Grand Prix that he finished third and, apart from Jack, became the only Australian to gain a podium in a World Championship grand prix race. He competed in 34 grand prix races and today is a leading official not only in Australian motor sport but in FIA events elsewhere.