This year marks the 100th Indianapolis 500, the premier motor racing event in the USA.
A number of our Club members have not only raced there but been winners of the event including Dario Franchitti ( 2007, 2010, 2012), Emerson Fittipaldi (1989, 1993) Eddie Cheever (1998), Danny Sullivan ( 1985) Mario Andretti (1969) and Graham Hill (1966).
Now, this year, another of our members who raced at Indianapolis, Australian Vern Schuppan, is not only making a return journey but is helping out the grandson of one of our late members who will be making his debut at the circuit;  Matt Brabham.
Vern has been brought into the Pirtek Team Murray entry for this year's Indianapolis 500.
In 1976 Vern took part in his first Indianapolis 500 and was not only fastest of the first timers taking part that year but went on to finish as Rookie of the Year driving the Jorgensen Eagle-Offy.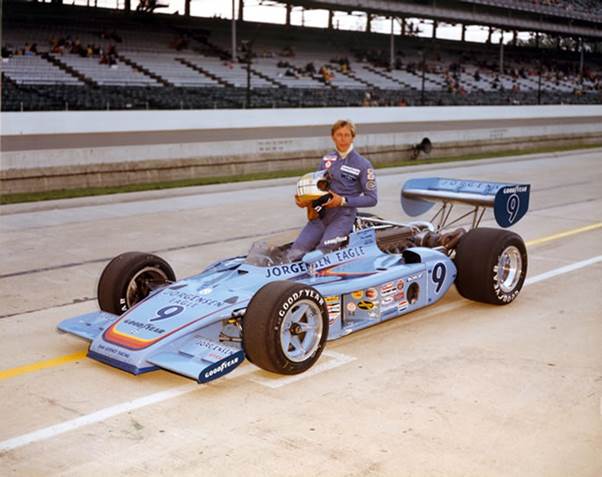 Three years later he was back driving the Wysard Motors Lightning-Offy but retired with transmission problems and in 1981 Vern not only finished third overall win the Red Roofs Inn McLaren-Cosworth but became the highest placed Australian to finish the Indy 500 – a position he held until last year when Will Power finished second to Juan Pablo Montoya.
Vern's third place in 1981 also marked the debut Indy 500 for another Australian, Geoff Brabham, Jack Brabham's son. Geoff was to finish fifth in that race and was to go on to compete another nine times at Indianapolis.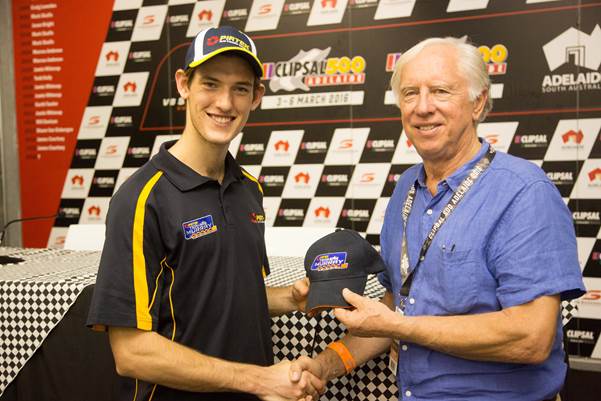 Now, this year, it is Geoff's son Matt who is making his debut with Vern Schuppan in the pit lane assisting.
Matt Brabham takes part in the opening round of the 2016 Verizon Indycar series in St Petersburg, Florida this coming weekend.
As Vern pointed out "…We have been friends with the Brabham family for many years through racing and I have followed Matt's career with interest over the past two or three years. Now, with Pirtek Team Murray Matt is about to enter the next exciting stage of his career and it is terrific that he will be making his Indianapolis 500 on the 100th running of the event".
It is fitting that Matt Brabham is competing at Indianapolis this year as his grandfather, Jack Brabham, ran his rear engine Cooper-Climax at Indianapolis exactly fifty five years ago and started a revolution at Indianapolis which changed the whole design of Indycars ever since.