Our newest Grand Prix Drivers Club member is also our most recent grand prix drivers, Mark Webber.
Having retired from grand prix racing Mark is not only continuing to race but has proved to the world that he is just as successful in sports cars. Mind you it was not the first time he has raced in places like Le Mans, where he won in 2015 driving for Porsche.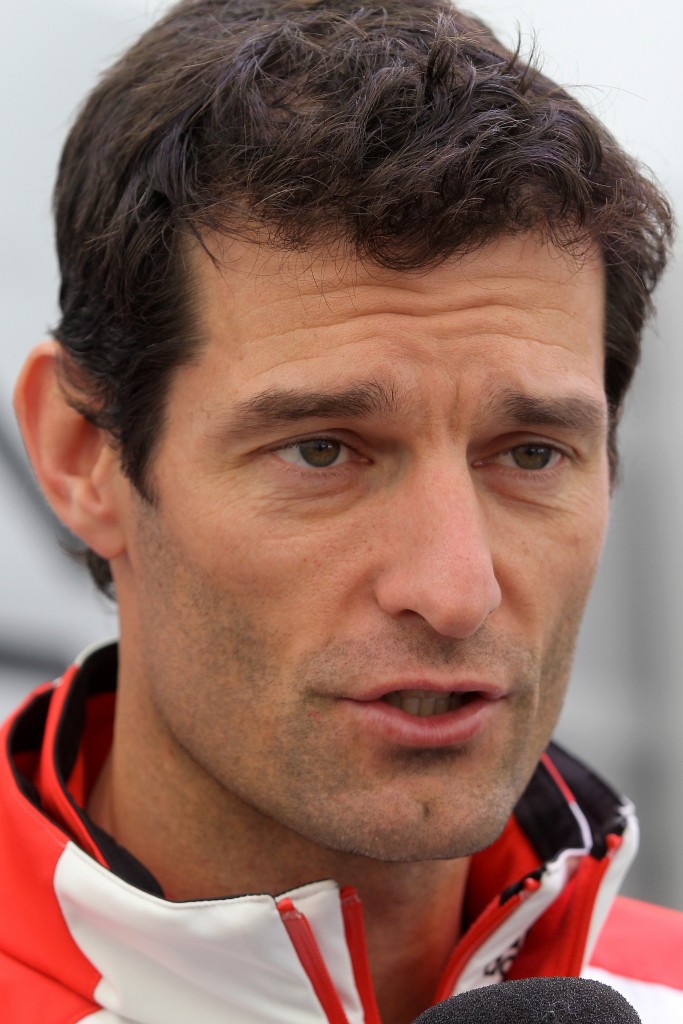 As a young man in Canberra, Australia he started karting and won his first Championship in his home state before moving into Formula Ford as many others did back in the early 1990s. He was so successful that he was given a factory Van Diemen for the Brands Hatch Festival meeting in 1995 and finished third. He raced officially for the team the following year and came second in the Championship and won the Brands Festival and was on his way.
Mark was then signed up by Mercedes-Benz for their sports car programme in 1998 sharing a CLK with Bernd Schneider winning four races in the series.
His first experience of grand prix cars came with Arrows when he was appointed test driver but it was fellow Australian Paul Stoddart who really pushed his career forward with a drive in his Formula 3000 team in 2000 with a Lola B99. In his second race, at Silverstone, he walked away from the field and he was to finish third in the Championship just ahead of another newcomer, Fernando Alonso!
Paul Stoddart hung in with Mark Webber and brought him into his new team, Minardi, which he took over before the 2002 season. He immediately set the tongues wagging with fifth place in his home grand prix in Melbourne. He was not to equal that performance until 2005 when he joined Frank Williams and again finished 3th in the Australian Grand Prix. He went further with a third at Monaco: his favourite circuit.
In 2007 he joined Red Bull Racing and was to stay with them until 2013. We saw Mark's true potential in 2009, the year he won his first grand prix, the German Grand Prix at the Nurburgring and from then on he was not only a strong contender but came close to becoming world champion. All of this despite two nasty accidents, one in Tasmania and another mountain-biking.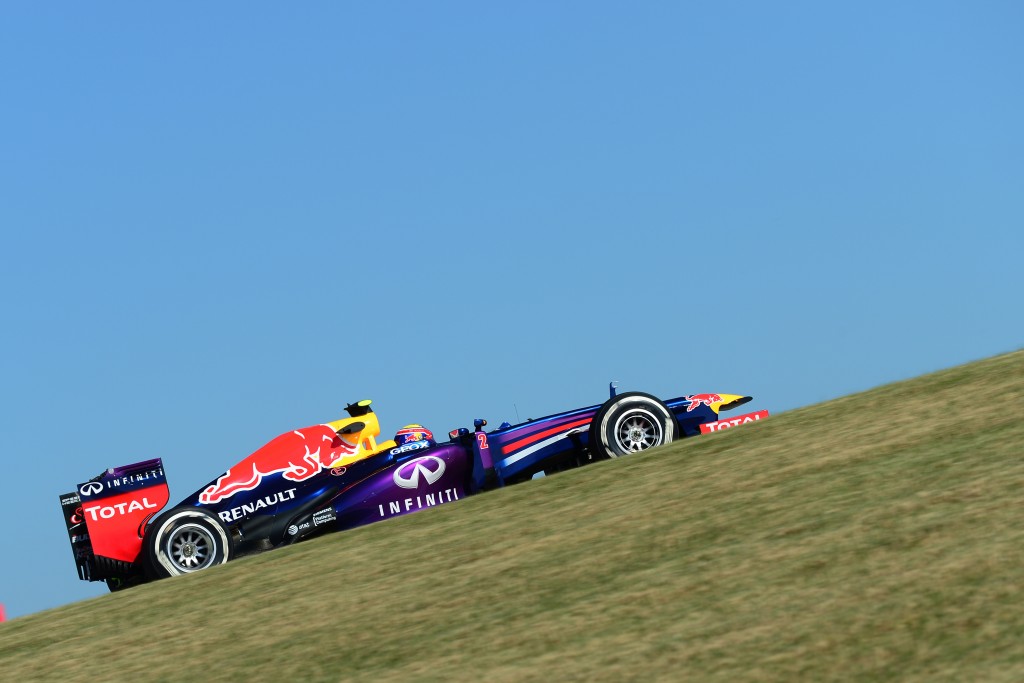 Now, happily retired from the pressures of Formula 1 he has proved that his ability is not just confined to single seater racing cars and in 2015 hit the pinnacle of his career becoming the FIA World Endurance Champion driving for Porsche.
As a former Secretary of the Grand Prix Drivers Association Mark will be a welcome addition to the former champions here in the Grand Prix Drivers Club.