In the past few months membership of the Grand Prix Drivers Club has increased thanks to a drive for new members was introduced at the General Assembly last May. What is encouraging is that all the new members are coming from drivers who competed in the 1980s and 1990s.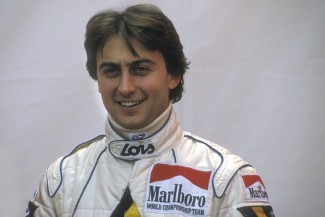 The newest member of the club is Spanish driver Adrian Campos who was born near Valencia. He ran in Formula 3 in 1984 and ran a Ralt in the European Championship but struggled in a year when he was up against drivers like Gerhard Berger and Johnny Dumfries. When he moved into Formula 3000 he again had a tough time but was drafted into the Minardi Formula 1 team for the 1987 season.
During 1986 when he drove a Lola in Formula 3000 he was also given his first chance to drive a Formula 1 car by Tyrrell and was a test driver for Ken.
The move to Minardi, however, was a frustrating one for him, a variety of mechanical problems saw him sidelined in every race save his native Spanish Grand Prix when he finished fourteenth. The following year, 1988, he finished 16th in the San Marino Grand Prix and left Minardi part way through the season.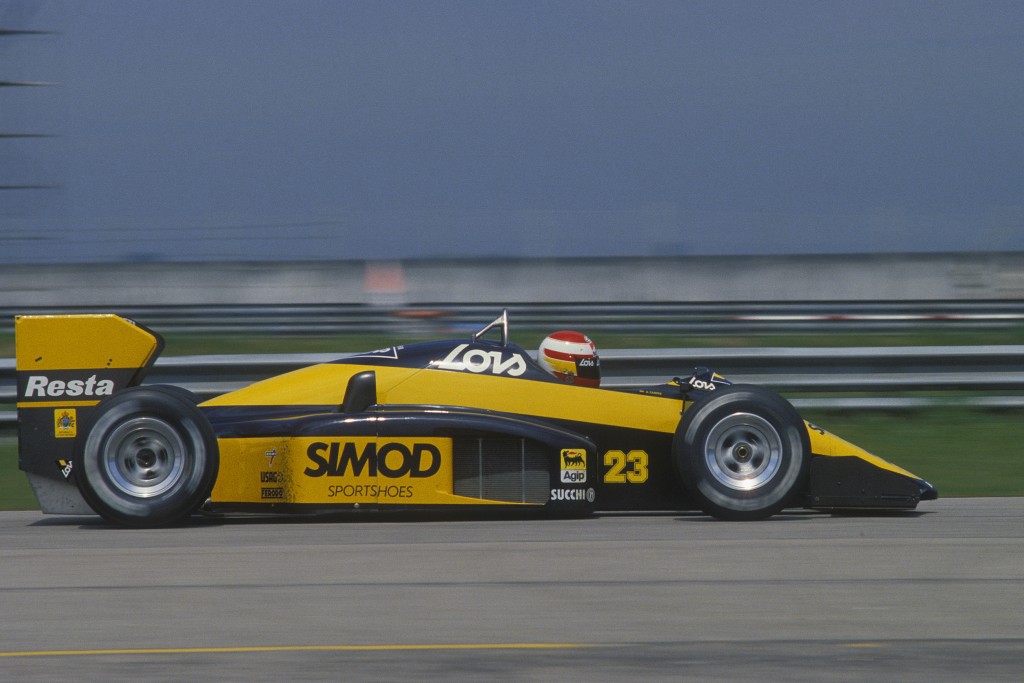 Adrian's enthusiasm for racing not only saw him move into other categories but to gain success. He was Spanish Touring Car Champion in 1995 with an Alfa Romeo 155 and raced a Ferrari 333SP at Le Mans and other circuits.
To his credit it was Adrian who gave a young fellow Spaniard called Fernando Alonso his first test drive in a Formula Renault and Campos recruited him for his team in 1999 so setting him off on his spectacular career.
We welcome Adrian to the GPDC family.