This month the club announced two new Membres d'Honneur in Mauro Forghieri and Dr Gerry Brandstetter.
Mauro needs no introduction as his reputation as one of the finest post-war racing engineers has been enshrined in stone with multiple championships in grand prix and sports cars awarded for cars that he designed.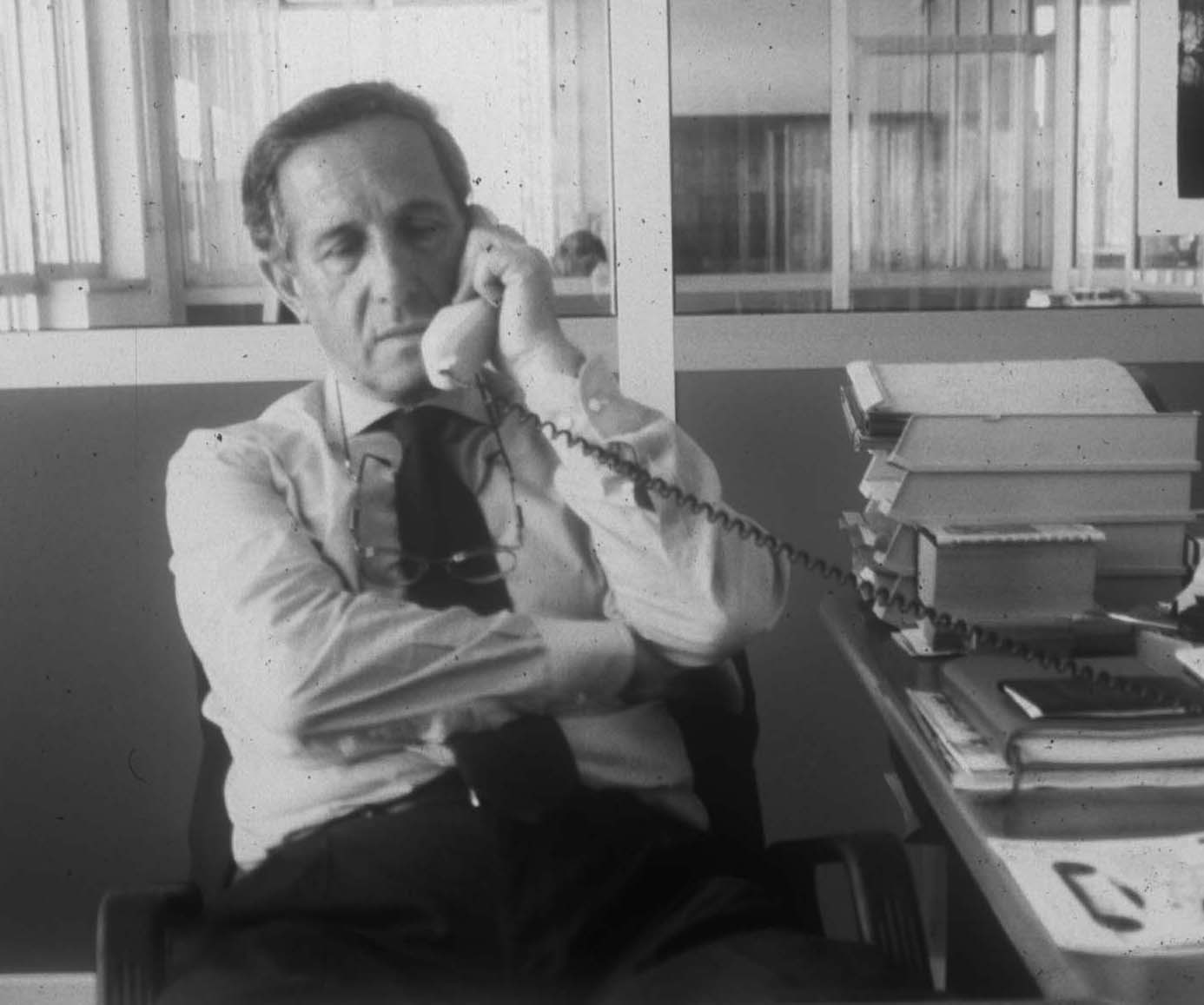 Mauro, however, might never have been involved in cars as he wanted to be involved in the aircraft industry. However, his father worked at Scuderia Ferrari in the foundry section, was able to arrange for Mauro to get a holiday job at Ferrari when he was at University. One thing led to another and he joined Ferrari as a junior engineer and in 1963 was surprised when Enzo Ferrari asked him to take over as engineering chief after the firing of Carlo Chiti. He was only 27 at the time but he was to take Ferrari to a new level of competitiveness. On leaving Ferrari he joined Lamborghini and then Aral Engineering in an industrial estate between Modena and Maranello which has been doing a variety of interesting engineering jobs and even created a folding shopping trolly which converted into a motorcycle with a large carrier basket!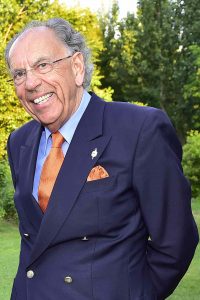 A great talent who is still working at Aral on his various projects.
Dr Gerald (Gerry) Brandstetter is less well known but to members of the Grand Prix Drivers Club, he has attended a number of events. He is one of Austria's leading medical specialists and at the same time was Austrian Rally Champion some years ago and did some historic racing. Gerry has been the Club's unsung "official" doctor and he and Mauro are welcome additions to the Grand Prix Drivers Club family.