Dear friends,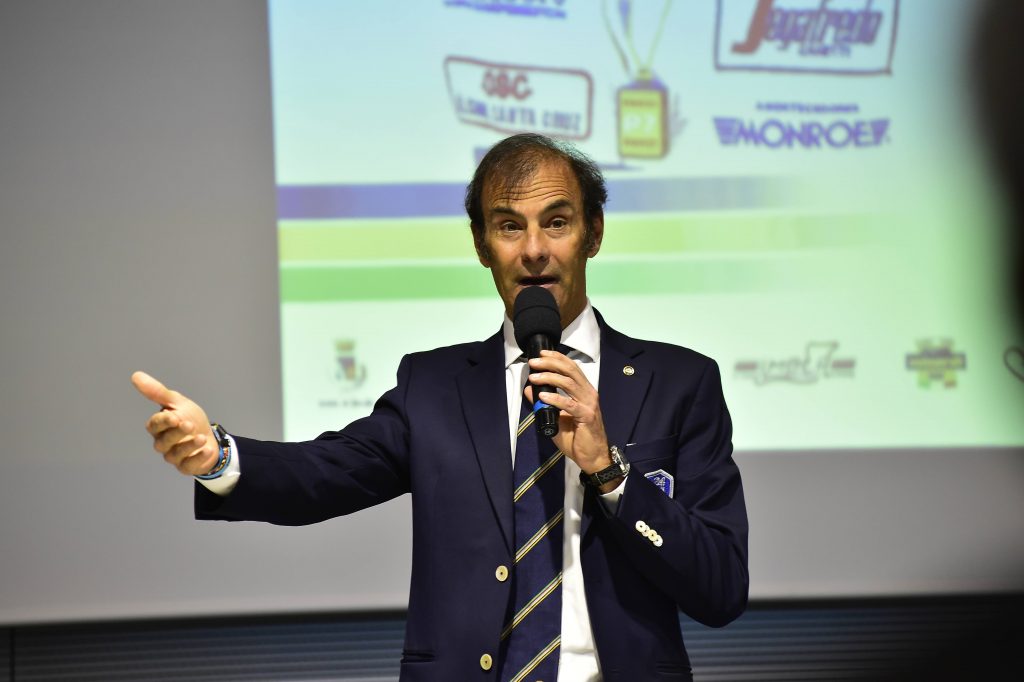 Last year, in our editorial, I wrote that we were facing a great season with the celebrations of the 70 years of Formula One. Unfortunately, I could not be more wrong! We faced a year where the keyword was "survive". How crazy is this world, isn't it? We, as racing drivers should be prepared for the unexpected, but who could have predicted what we experienced?
I was in Melbourne, for the Australian GP which had been cancelled the night just before FP1 and it was a surreal situation. However, Formula One managed to run a complete season crowning Lewis Hamilton and Mercedes Word Champions in a spectacular way. What a remarkable achievement to run 17 races in such a situation! It has been possible thanks to the massive effort of the many people (not so many after all) of F1 and FIA, who worked day and night, developed new strategies, took risks, and managed to bring a great season home. Well done to them, on behalf of all the members!
Sadly, we lost some ;'/great people during this 2020…above all Sir Stirling Moss. No words are enough to describe the magnitude of his career and his contribution to motorsport, without mentioning what he did for the Club. I would like as well to mention Paolo Marzotto and Mario de Araujo Cabral.
We also celebrated some milestones though, Bernie within few months became father and…turned 90, no words to add!! David Piper as well turned 90 and he is still staying in a great form. Mario Andretti, Richard Attwood, Gerard Larrousse and Kurt Ahrens reached the even number 80.
However, the great grandfather of us all is Nano da Silva Ramos who remarkably turned 95!
Despite these great achievements, my wish is that the Club would become a little younger. I would very much like that more drivers of my age and younger, would perceive the privilege of belonging to such an exclusive congregation and appreciate the pleasure of gathering, at least once a year, to share stories, keep the tradition alive and, above all, have fun.
In the near future, we plan to increase the relationship with F1, with presence and contribution in the Paddock Club of different members. I believe the Club has much to give to the current Formula One. We are the "foundations" of the great building which is Formula One today.
In this respect, I would like welcome and wish my warmest "good luck" to Stefano Domenicali who took the helm of F1. He is the right man in that place, and I believe he will find the right path to carry Formula One through these ever so fast changing times, with one eye to the future and another one to the past.
There is another "project" which is currently taking shape that could ensure, in my view, a bright future to the Club, but it is a bit too early to talk about it. Let's stay tuned and keep our fingers crossed!
Before concluding, I would like to thank those who, even with a little effort, helped and supported us. Greatly appreciated.
Wherever these Covid-19 restrictions will take us, let's enjoy together the 2021 Formula One season!
Sportivamente vostro,