Adrian Campos, one of the newer members of the Grand Prix Drivers Club died on January 27 of what appears to have been a heart attack at the young age of 60.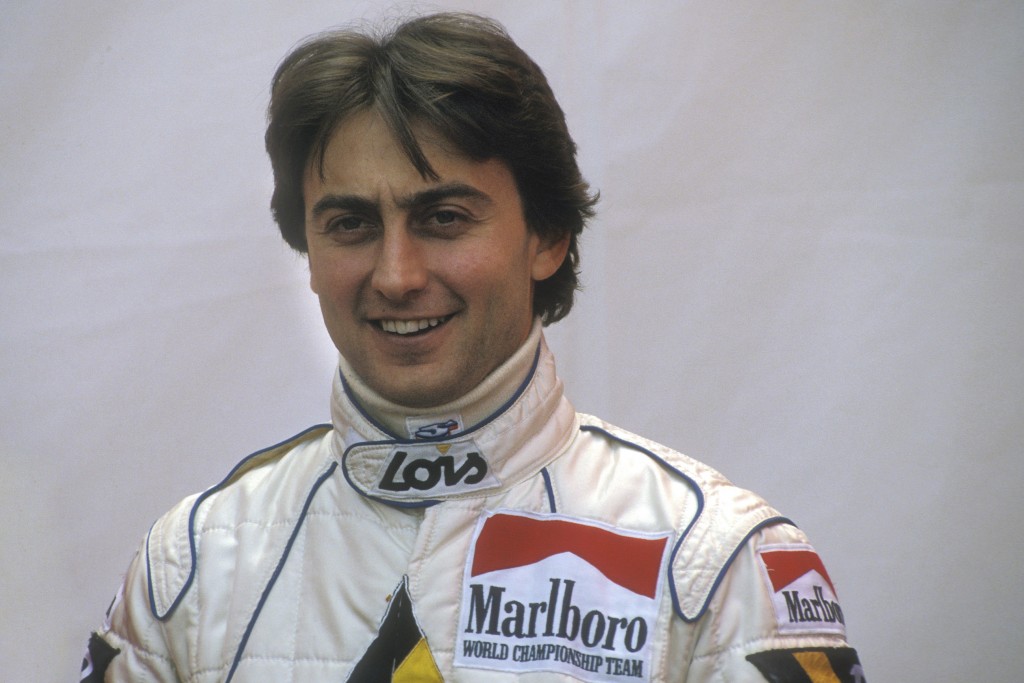 Adrian, however, had a disappointing driving career in Formula 1 but was to become a team owner and was one of the people who helped his fellow Spanish drivers Fernando Alonso and Marc Gene along the way to Formula 1. He then went on to create and run his own team in Formula 1, Campos Racing. Born in Alzira, Spain his family owned a large food marketing company but his interest in racing was first prompted by slot cars and at this, he proved to be good becoming Spanish Champion when he was 20 years of age. He took the usual Formula 3 route then moved up to Formula 3000 before being tested by Ken Tyrrell in 1987.
Then Giancarlo Minardi stepped forward and offered him a Formula 1 drive with the team in 1987 and found himself on the grid for the Brazilian Grand Prix in a Minardi M187 but he lost his place in the team the following season.
He became Spanish Touring Car champion in 1994 and raced a Ferrari 333SP at Le Mans in 1997 before retiring from racing and setting up his own team to bring on young Spanish drivers. With Campos Racing Marc Gene won the Formula Nissan Championship and Gene has already said " Without Adrian Campos I would never have reached Formula 1. Fernando Alonso then joined his Formula Nissan team and in 1999 and won the Championship and was on his way. He too has thanked Adrian for helping promote young drivers.
Campos was to go on and give drives in his GP2 team to Vitaly Petrov and Sergio Perez. In 2011 he brought Adrian Tambay, son of GPDC member Patrick Tambay, into his team. He set up his own Formula 1 team Campos Meta but sold his stake the team before it had actually run in an event.
Adrian Campos, then, was a man who not only achieved his dream to race in Formula 1 but then realised his limitations and created his own teams to bring on young and promising drivers for which he will always be respected.
The Grand Prix Drivers Club sends its condolences to his wife and family on their great loss.