Peter Meirhofer was present at the annual Ennstal Classic in Austria to capture some of our Grand Prix Drives Club members in action.
In the competitive rally event open to all the competitors in the Classic the GPDC members did not fare so well with our best result being Jo Ramirez who finished 41st overall driving a relatively sedate Porsche 912.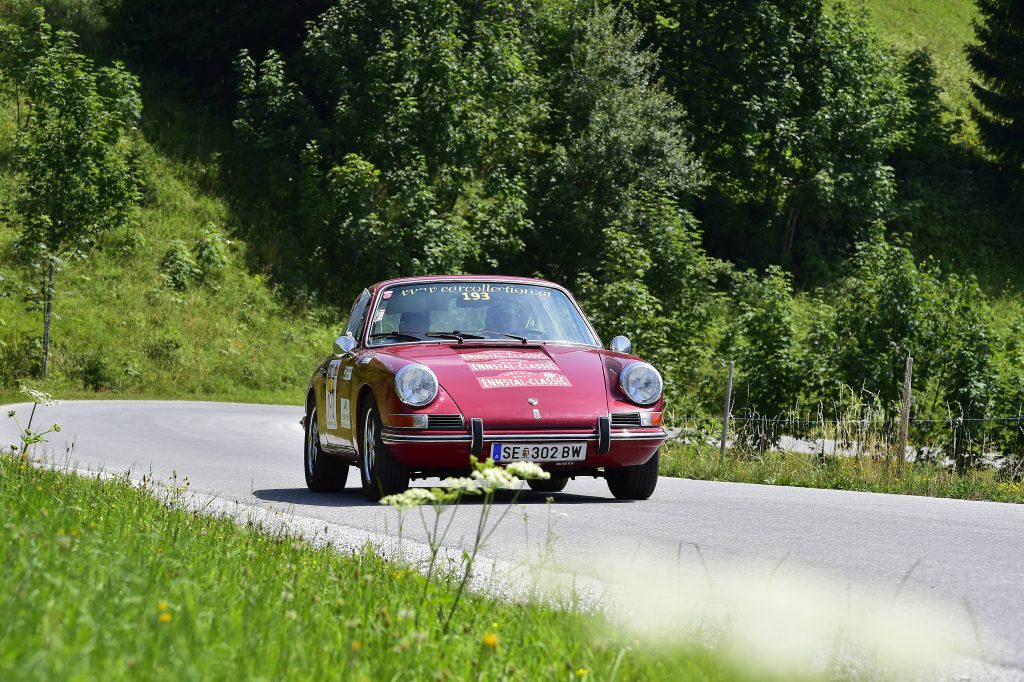 Perhaps not surprisingly Jochen Mass finished up 193rd overall in the least likely classic rally car, a softly sprung Chrysler 300. His driving partner was Bruno Fluckiger who was his mechanic when he raced the Group C Sauber thirty-five years ago.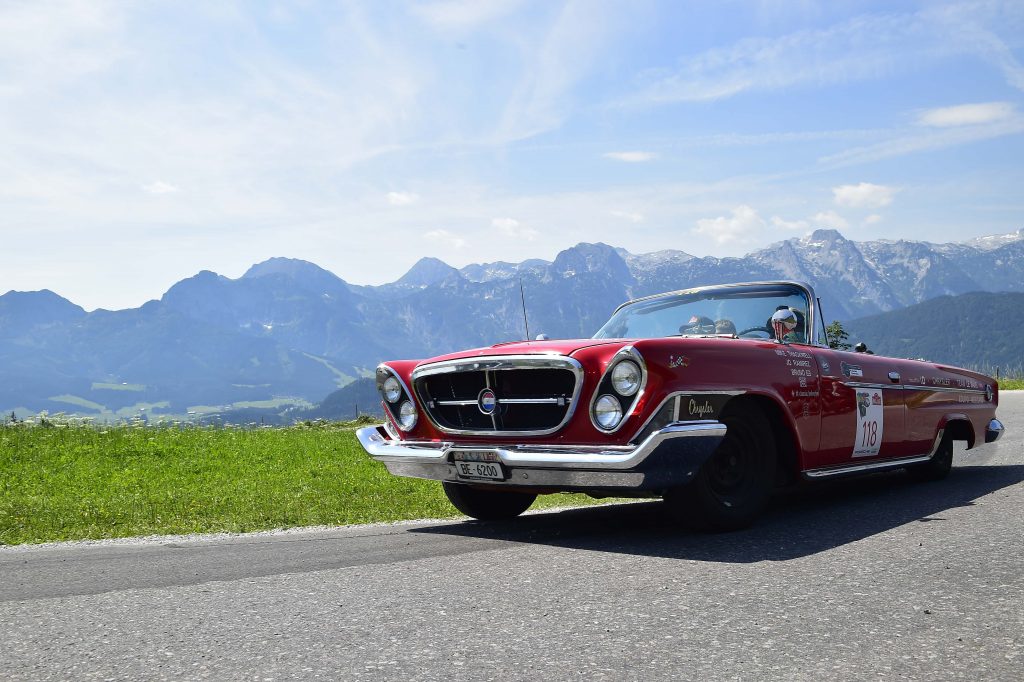 Derek Bell kept the British flag flying with a vintage Bentley 4.5 litre and finished 126th and Hans Stuck was 122nd driving a true classic racing car, the Porsche "Dreikantschaber" racing coupe.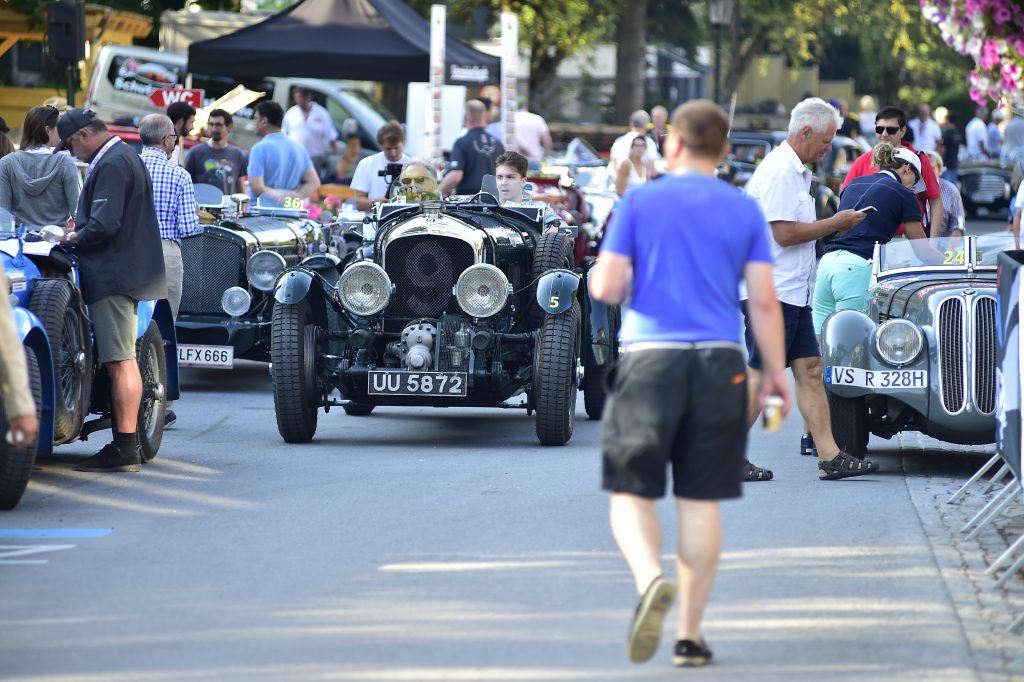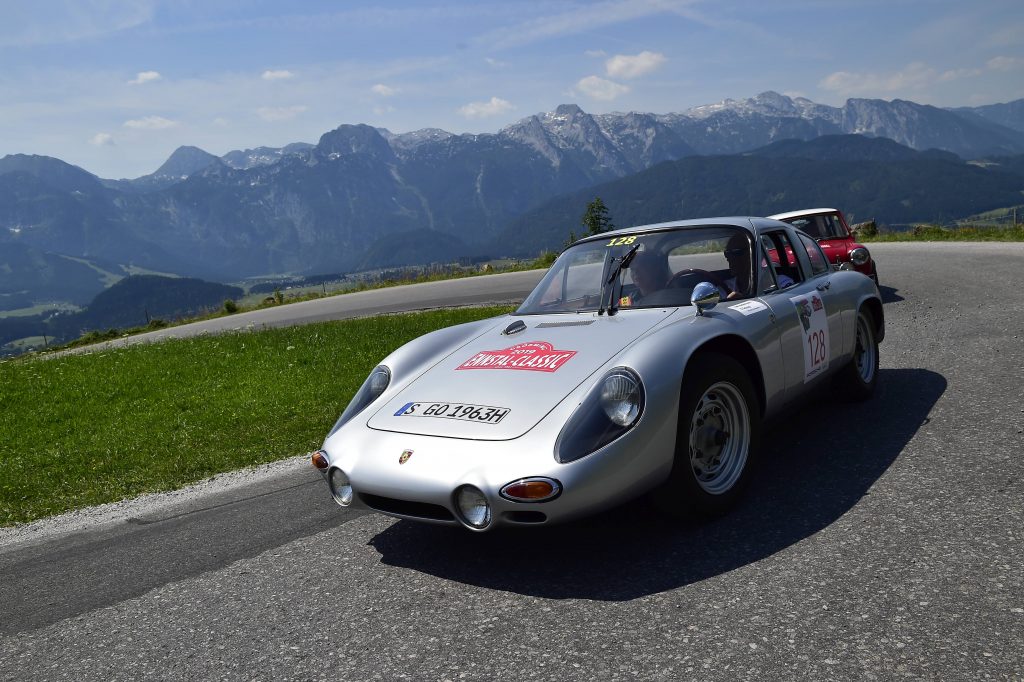 The third best performance by a GPDC member was by Dieter Quester with a pre-War BMW 328 and second best was former Ferrari team manager Daniele Audetto driving a Lancia Fulvia Rallye
Not to be outdone our flamboyant Italian member, Arturo Merzario attacked a sprint set up on a local airfield with an Abarth 2000 sports racing car.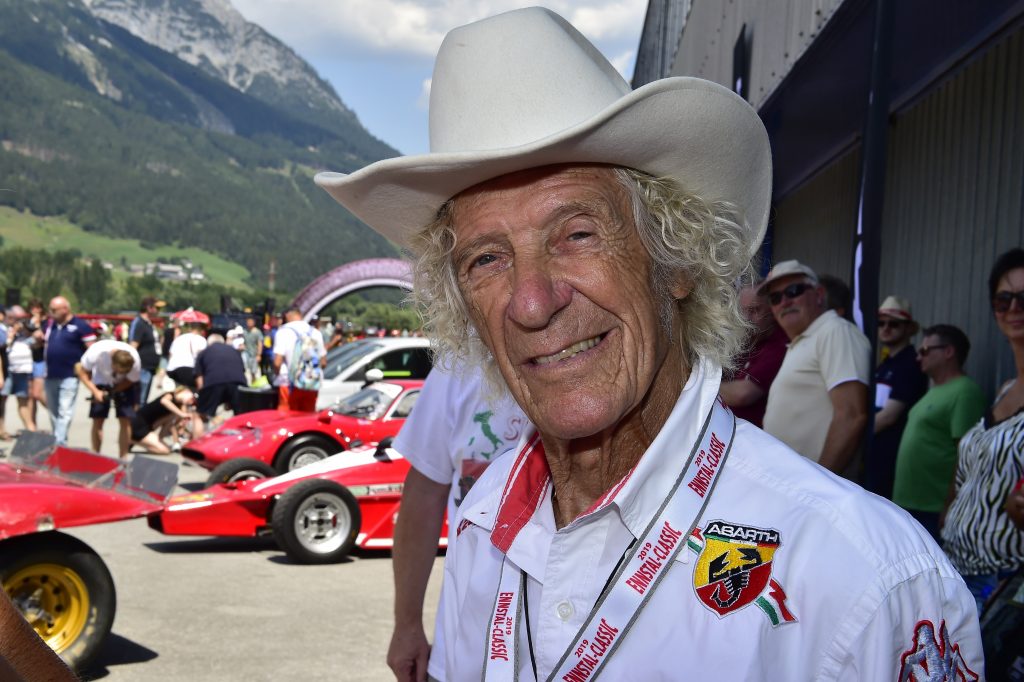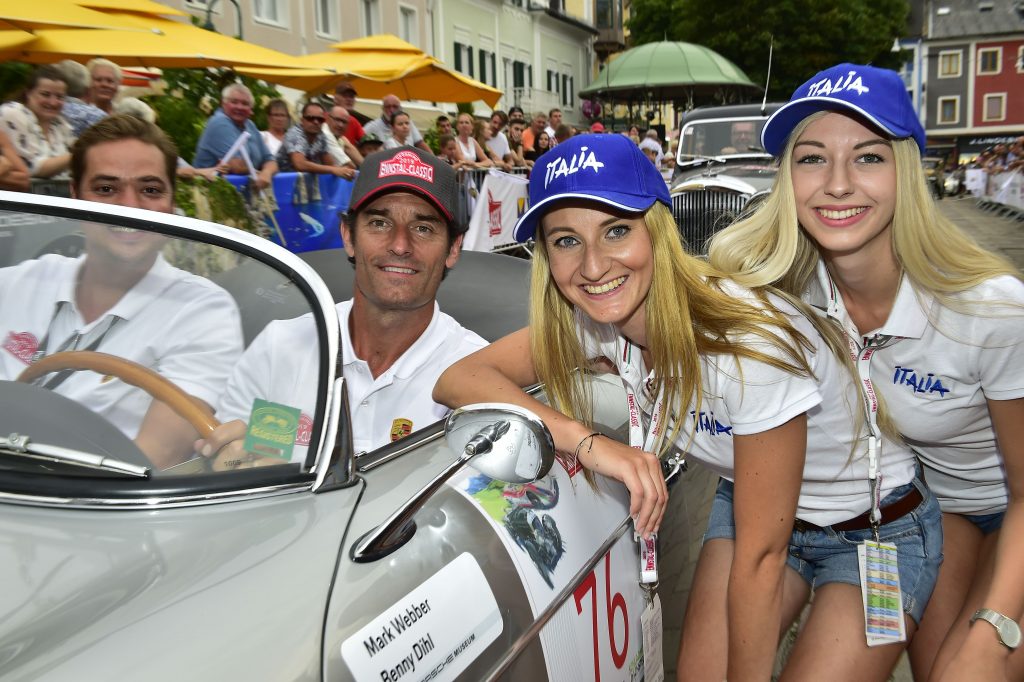 All photographs by Peter Meirhofer.