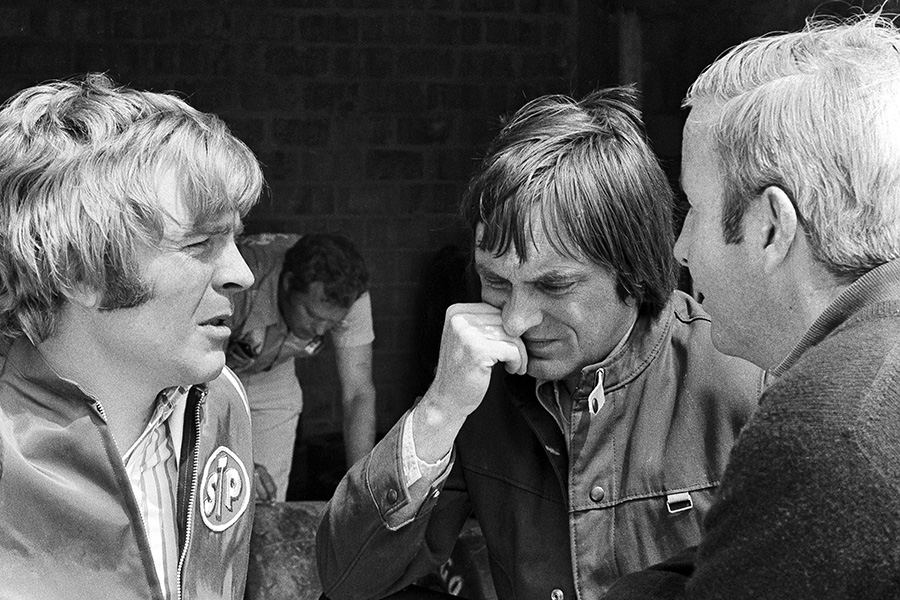 The death of Max Mosley last weekend came as a surprise to most of us involved in motor racing who were probably unaware that he had been ill for some time. It also reminded us of the remarkable contribution Max made to motor racing both nationally and internationally.
Much has been said of the actions of Jackie Stewart in calling for greater safety in motorsport in the 1960s, for which he was not universally liked, but it was Max Mosley who took it even further at the very highest level of motorsport
It is often forgotten that the very first Formula 2 race in which Max Mosley competed was that fateful Hockenheim race meeting when Jim Clark was killed and so he was very much aware of what needed to be done.
Max trained as a lawyer was to become the legal advisor to the F1 Constructors Association and was involved in the structure of the first Concorde Agreement.
Like many before him, Max's interest in motor race came after attending a race meeting and then started modestly in Club racing before the passion hit him and he progressed to Formula 2.
Even when he stopped racing to develop his legal career, the passion was still there and he was the "M" in the group of who founded MARCH racing which blossomed in all forms of racing from Formula 3 to Sports Cars.
In 1986 he was made President of the FIA Manufacturer's Commission and three years later became President of FISA and the FIA a post he held for eight years. After the tragic deaths of Ayrton Senna and Roland Ratzenberger he formed the Formula 1 Safety Commission and pushed ahead with the changes we have seen over recent years and the remarkable characteristics of Formula 1 cars which have saved the lives of many drivers.
Max Mosley was not just a charming man who would listen to advice with a mind as active and persuasive but the influence that allowed him to push forward his plans backed up by his considerable motor racing experience as a driver.
We at the Grand Prix Drivers Club send our condolences to his wife Jean and son Patrick on their tragic loss coupled with our appreciation for his remarkable contributions to motor racing safety over the years.