We have a number of birthdays to celebrate in the next two months starting out with Brian Henton who turns 75 on the 19th of September. Brian had a chequered career in racing including recruitment to Colin Chapman's team Lotus.
On September 30 we have two birthdays to celebrate firstly Reine Wisell who will be 80 years old and will celebrate it at his home in Thailand rather than one of his welcome visits back to Europe. The second birthday is that of our former President Jochen Mass who is a youthful 75 on September 30.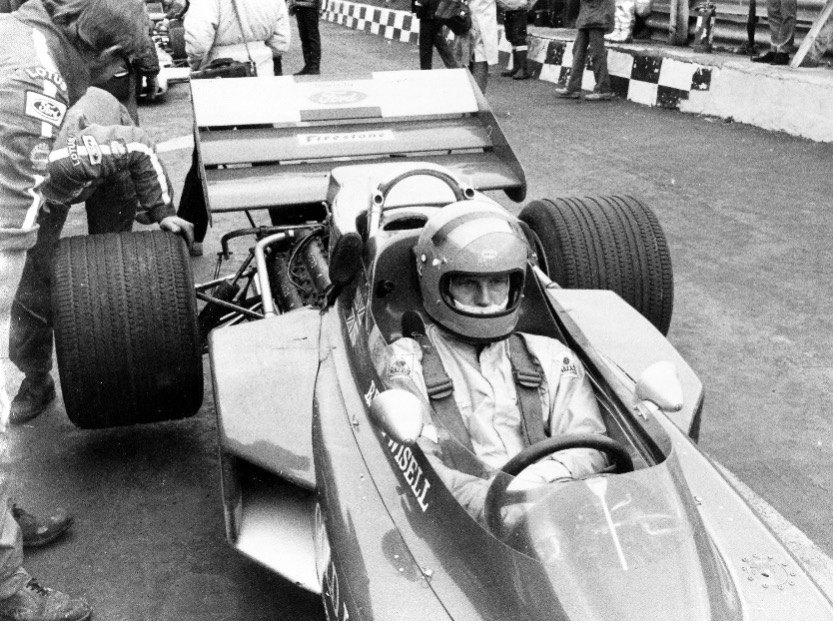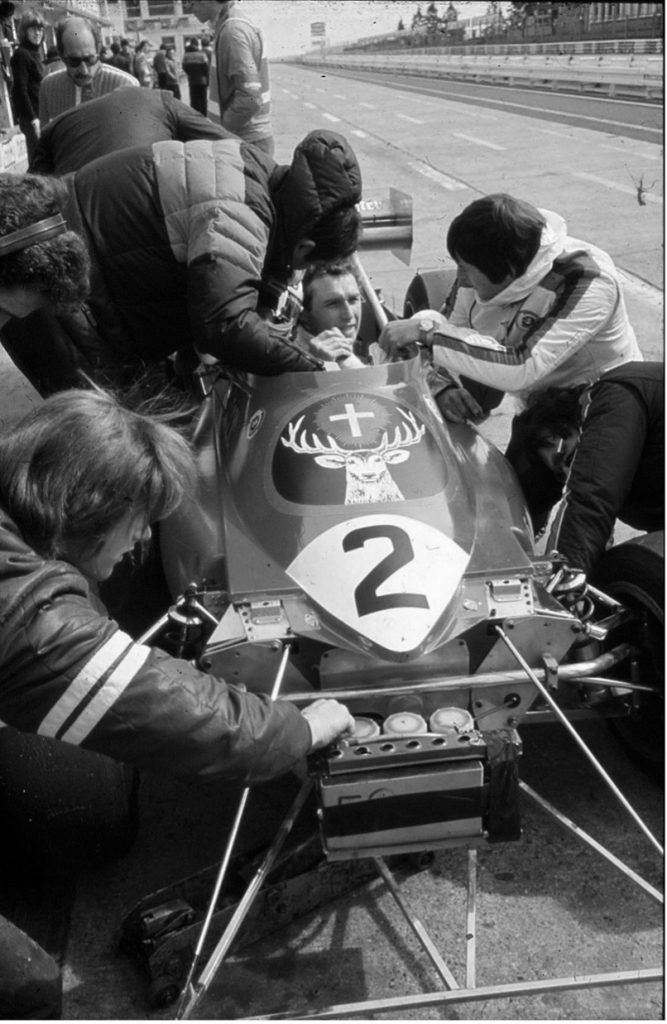 A month later, on October 29 Tiff Needell will be 70 and our good friend Derek Bell will be 80.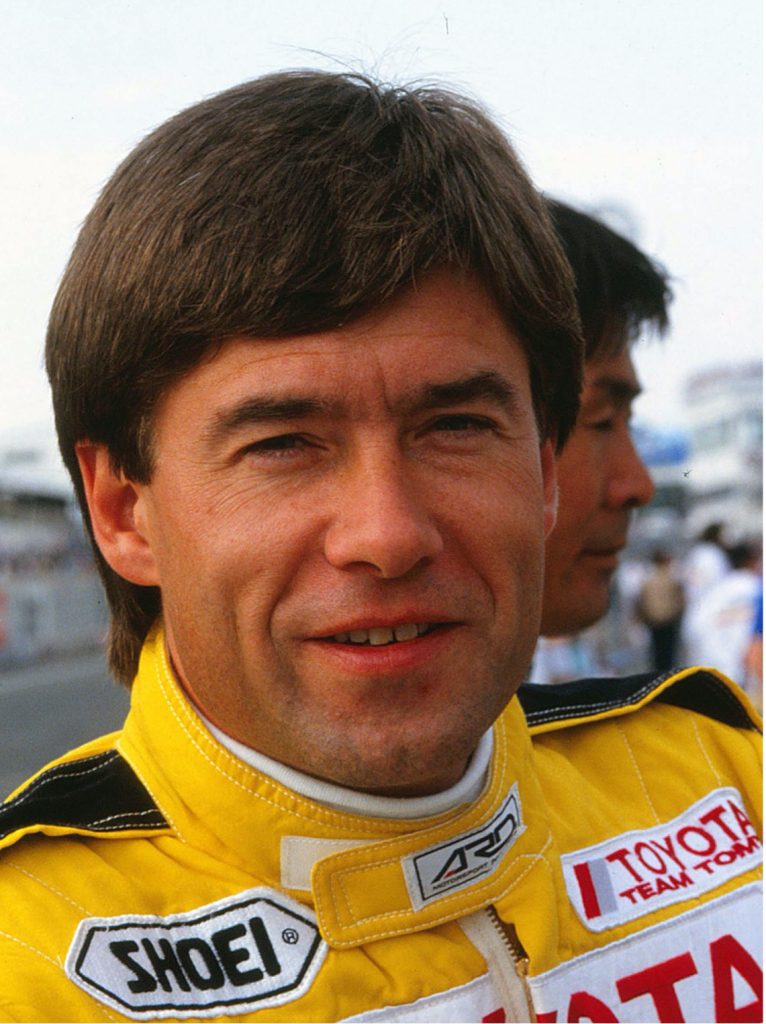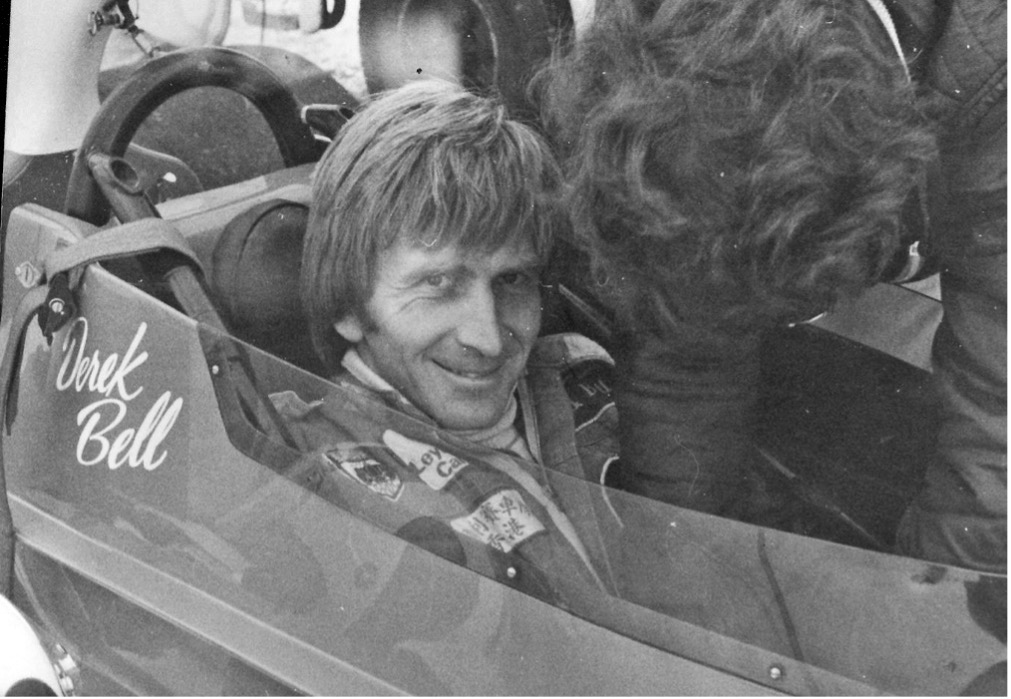 The members of the Grand Prix Drivers Club send them all greetings and best wishes on their birthdays.