If it had not been for Hazel Chapman, who died on December 14, we might never have seen the first Lotus car!
Hazel, who was Colin Chapman's wife, rock and business partner, played a much more important role in the development not only of Lotus Cars but of Colin Chapman himself.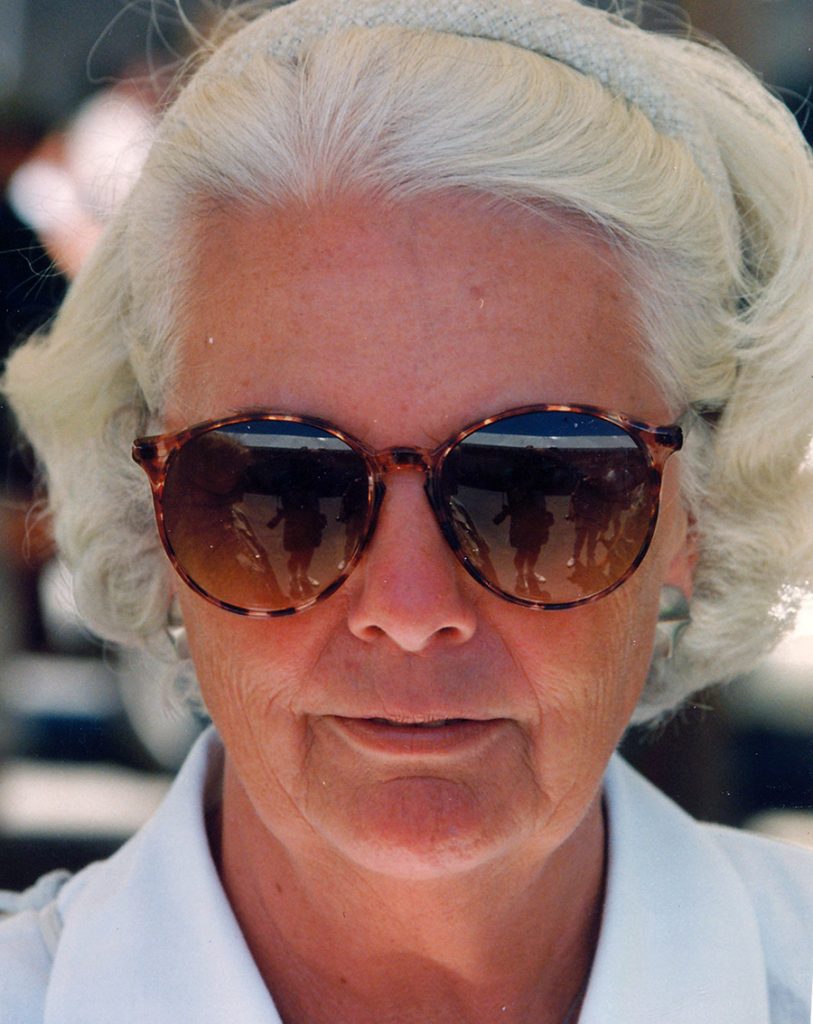 Hazel was 94 years of age when she died and as enthusiastic as ever. Indeed three years ago she personally signed off the 100,000's Lotus road car when it came off the line, which was appropriate as she had not only driven but raced the very first Lotus that had been built in her father's garage in Hornsey.
To anyone who knew her, she was charming and friendly but also had a tough side to her and a business mind which ideally suited her boyfriend Colin who appeared constantly to live in a World experimenting with and developing racing cars.
When Colin was completing his National Service in the Royal Air Force and at a time when the Lotus Mark 1 was still uncompleted it was Hazel who helped out in finishing the car in which she and Colin competed in their first events. Such was the success of the Mark 1, Colin was approached by some friends who wanted him to build Lotus's for them so at the age of 25 she persuaded Colin to form the first Lotus limited company in 1952 and went as far as to pay the £25 that covered the company's legal formation costs.
Hazel Chapman, then, was a very special lady and two years after the founding of the company Hazel and Colin married.
When Colin Chapman died in 1982 it was Hazel who proposed that in order for the various Lotus companies to continue she needed outside investment which was to make Lotus a premier niche maker of road sports cars.
This allowed her to concentrate on her family and with her son, Clive was instrumental in founding Classic Team Lotus which has become a great success in not only preparing and assisting Lotus owners with their cars but in preserving a remarkable selection of Lotus racing cars which the company brings to events to make demonstration runs.
Perhaps now the world of racing will realise that Hazel Chapman was not just Colin's wife but his soul-mate and business partner who kept an eye on business affairs and opportunities. If there should ever be a blue plaque put on the premises at Hethel it should have two names written boldly upon it, Colin Chapman and Hazel Chapman, and the Grand Prix Drivers Club send all of her family our condolences at the loss of a truly special person in motoring and motor sport history.