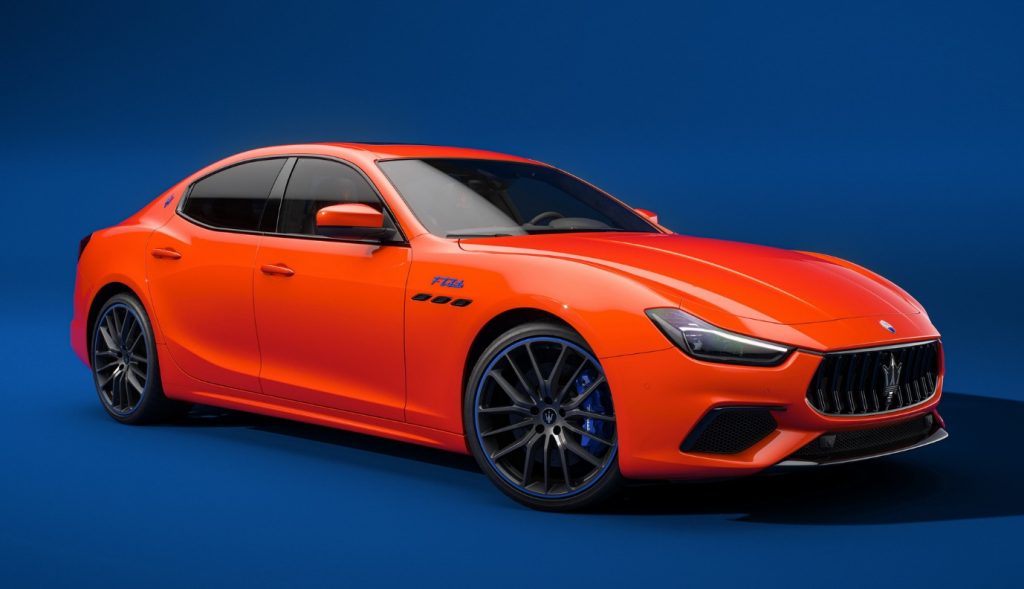 Our beloved former President of the Grand Prix Drivers Club, Maria Teresa de Filippis, has been honoured by Maserati, the marque she supported and raced for many years.
This month, October 2022, Maserati announced two new FTributo Special Editions of the Maserati Ghibli and four-wheel drive Levante in the name of Maria Teresa, the first woman to qualify for a Formula 1 grand prix race. The car she at that time was one of the iconic Maserati 250F models.
The models will be available in two different colours, " Devil Orange" and "Sheet Gray". To those of us who knew her the term "Devil Orange" probably sums her up perfectly for, at the wheel, she was a brave and determined driver.
In October 1955 Maria-Teresa competed in the Targa Florio in her first Maserati, a 2 litre A6 GCS with the more seasoned Luigi Bellucci and finished 4th in the class and even after she had retired from racing she became a respected Ambassador for Maserati around the World.