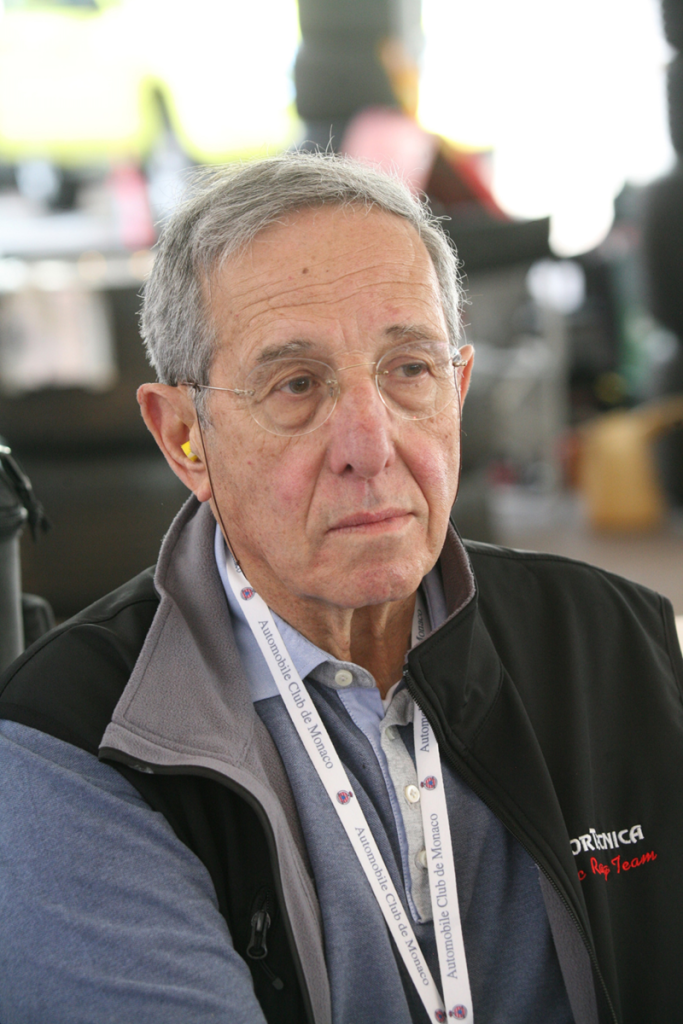 Throughout the history of Ferrari, there have been a number of notable engineers who have contributed towards the remarkable racing successes of the company but in modern times none could compare with Mauro Forghieri who died at the age of 87 on November 2.
Mauro was a regular attendee at our Italian-based general assemblies and last joined us in 2019 when the assembly was held at Imola.
Born in Modena on January 13 1935 Mauro was a born engineer who studied engineering at Bologna University but whose summer job during his holidays used to work at Ferrari in Maranello where his father Reclus Forghieri was in charge of the small foundry that moulded all the main engine components.
His original idea was to go into aeronautical engineering but it was Enzo Ferrari who brought him into Scuderia Ferrari when he qualified in 1960 and a year later at the age of 27 he became the head of the engineering team designing both the grand prix and sports cars. His successes in both were memorable and are well recognised.
He was later to set up Oral Engineering in an industrial estate outside Modena with two engineer colleagues Franco Antoniazzi and Sergio Lugli as a general engineering company. He was involved in all sorts of projects both in motorsport and elsewhere but he was brought into the original Bugatti supercar project based in Modena and also Lamborghini so his specialist skills in engine design did not go to waste.
As a person he had a great sense of humour and one of my enduring memories was sitting in a hotel in Casinalbo near Maranello with Mauro, former Ferrari team manager and personal assistant to Enzo Ferrari, Romolo Tavoni and Luigi "Coco" Chinetti who became so animated in one particular racing subject my limited command of Italian left me out of the picture and one day I may try and translate the conversation from the tape recording I made. Even when in his eighties Mauro could not resist working on his cars and he notably rebuilt the Flat 12 Ferrari grand prix car his friend and former racing driver Paulo Barilla owned so that Barilla could race at the 2016 Monaco historic meeting.
The Grand Prix Drivers Club and all its members send condolences to the Forghieri family on their sad loss.
Graham Gauld