Last weekend former World Champion and Grand Prix Drivers Club member Mika Hakkinen won the Gregor Grant Award at the annual Autosport Awards ceremony in London.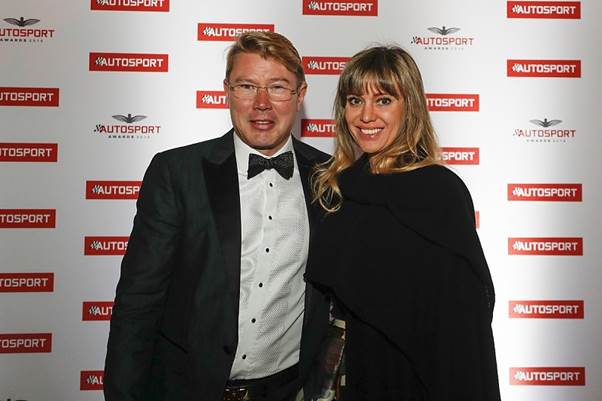 Gregor Grant was the founding editor of Autosport back in 1950 and literally changed motorsport reporting in Britain with a weekly magazine on racing.
The award is given for lifetime achievements in motorsport. When you consider he won championships in Formula Ford, Formula Opel Lots – as well as second place in the British Formula Vauxhall Championship – and Formula 3 before becoming Formula 1 World Champion in 1998.
The Grand Prix Drivers Club send him congratulations on the Award.