It has become a tradition within the Grand Prix Drivers Club to celebrate certain key birthdays of members and Today (October 2 2015) we send greetings to Nanni Galli who celebrates his 75th birthday.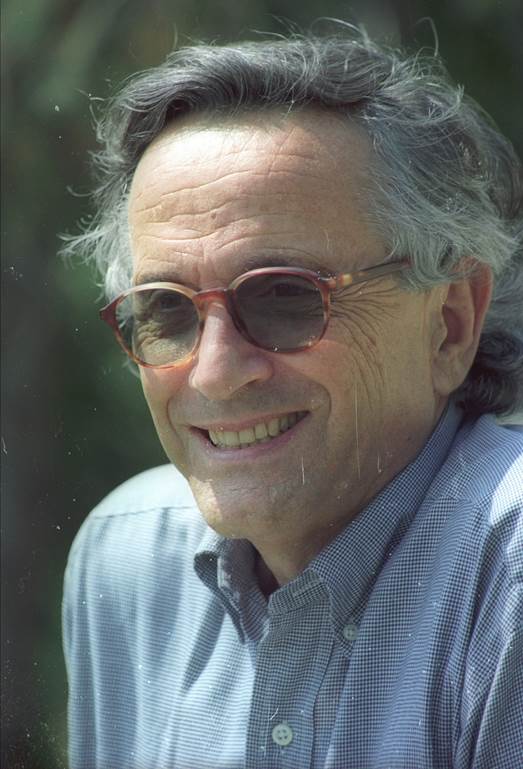 Nanni, or to give him his full name Giovanni, Giuseppi, Gilberto Nanni, competed in his first World Championship grand prix exactly forty years ago, the Italian Grand Prix at Monza. Thanks to an arrangement between McLaren and Alfa Romeo, one of the older McLaren M7D cars was fitted with an Alfa Romeo V8 engine developed from Alfa's successful T33 sports car. It was an additional entry from McLaren to the Cosworth-powered cars of Denny Hulme, Peter Gethin and Andrea de Adamich.
Nanni had been one of the most successful young drivers for Alfa Romeo but sadly on that occasion he did not qualify in a car that was clearly underpowered. However this did open the door for him to join the STP-March team the following year which set his proper Grand Prix career in motion.
Nanni is a regular visitor to all the various Club with his wife Loris and we wish Nanni good health for the future.