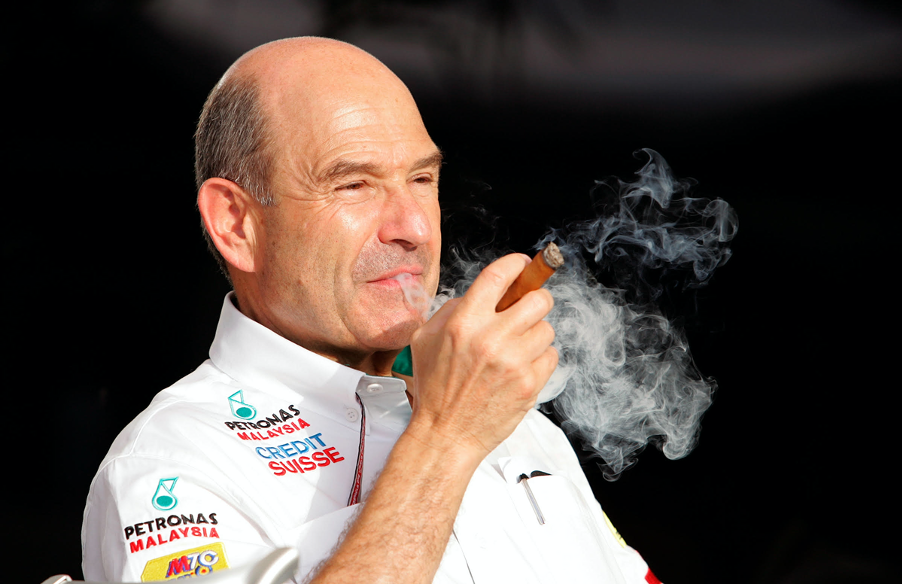 Thirty five kilometres south west of Zurich lies Hinwil, an unlikely place to find the birth of a motor racing team fifty years ago when motor racing had been banned in Switzerland in 1955 but it was the home of Peter Sauber who this month celebrates half a century since he formed his original company PP Sauber AG.
Peter, who is a Membre d'Honneur of the Grand Prix Drivers Club followed in the family electrical company by training as an electrician but was attracted to cars. He started hill climbing with his Volkswagen Beetle before building the first Sauber racing car, the C1 which was fitted with a Ford Cosworth Formula Junior engine but was a very professional looking car. Peter Sauber ran it in various Swiss Hill Climbs in 1970 but later ran another Swiss in the car before starting work on his second racing car. When it came to numbering his cars he used the letter C as it represented Christiana, his wife's name.
Clearly he built good cars and in 1973 he sold three of his C3s to customers and was on his way with Guy Boisson doing the design work.
His C4 was a one-off with an aluminium chassis but it was the Sauber C5 that truly put Sauber on the International map for with the help of Herbert Muller he fitted a Formula 2 BMW engine with which Muller won the Interseries championship in 1976. Classified as a Group 5 car in 1977 it ran at Le Mans where it led the 2 litre class until it retired.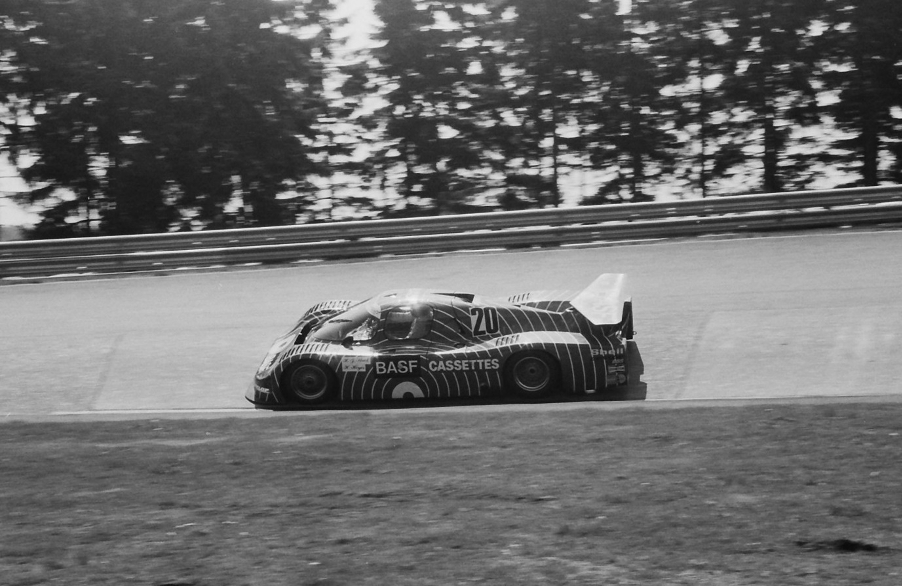 By 1988 he produced the C9 powered by Mercedes Benz engines and again was successful.
Things then started moving fast and Sauber produced a series of competition versions of the BMW M1 however in 1981 with the introduction of the Group C1 and C2 World Sports Car Championship Peter Sauber developed the C6 which was powered by a Ford Cosworth engine and carried sponsorship from the German BASF company.
Peter Sauber continued in sports car racing but thoughts now turned to Formula 1 with the help of designer Harvey Postlelthewaite the first Sauber Formula 1 car was developed in a new factory at Hilwil financed by Mercedes.The original plan had to link Sauber with Mercedes for Formula 1. As it turned out the C12 Formula 1 car was powered by a V10 Ilmor engine and the car was raced for the first time in the 1993 South African grand Prix where the Finn J J Lehto finished 5th overall ahead of Gerhard Berger's Ferrari which surprised everyone. However it was not to be repeated but the success had been noted and the following year Mercedes Benz joined the team using the Ilmor engine.
Fifteen years ago, in 2005, Peter Sauber sold the team to BMW becoming BMW Sauber and in 2008 at the Canadian Grand Prix Peter Sauber saw Robert Kubica win their first grand prix. A year later and BMW pulled out of Formula 1 and sold the team back to Peter Sauber.
The Grand Prix Drivers Club congratulates Peter Sauber on 50 years of a remarkable team from Switzerland.