The F1 Grand Prix Drivers Club
Cari amici,
The Club was founded in 1962 by Juan Manuel Fangio, Louis Chiron, Toulo de Graffenried and a few other legends. The reason was the genuine pleasure of gathering together every now and then. There was no other purpose than that.
When I think about those days I can only imagine how things were back then. There was a goliardic spirit and, I guess, the drivers believed they belonged to an exclusive elite. This feeling contributed to developing a strong spirit of "camaraderie". The high risks involved in those days were contributing to making everyone feel some way special.
Now things are very different, by far less "romantic" and yet more perfect and sophisticated.
I believe that in the past, drivers were living more "by the day" and there was a much stronger bond between them.
By saying this I don't want to infer that racing was better before than it is now. I've always loved motorsport with all my heart and I will always love it until my last day!
However, I believe that there is one common denominator in all of the GPDC member. We all started with a strong dream: "make it to Formula One".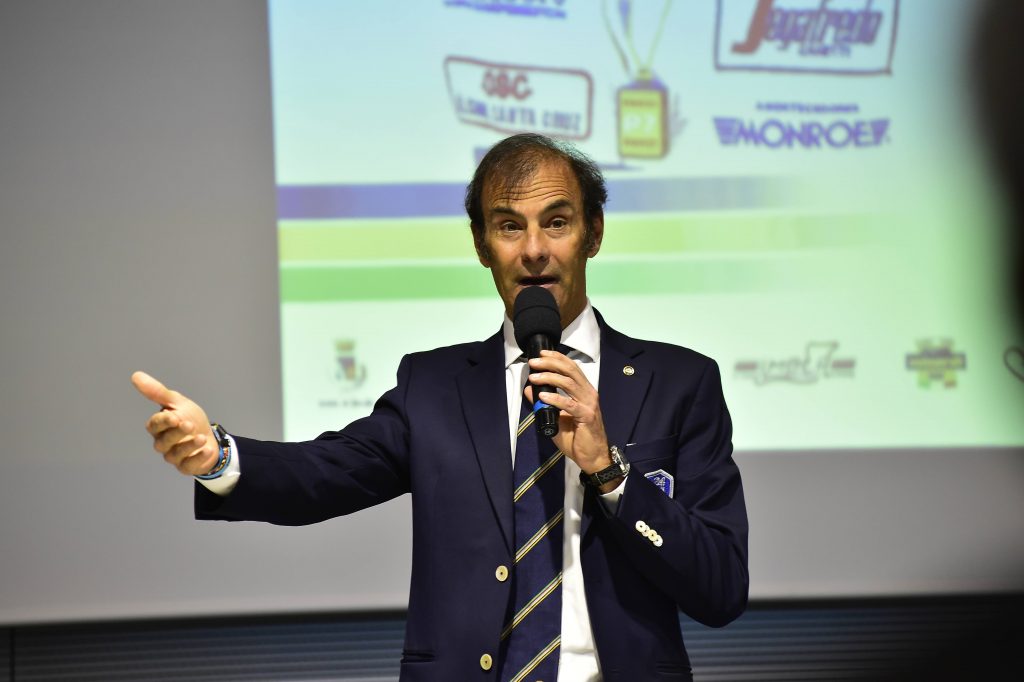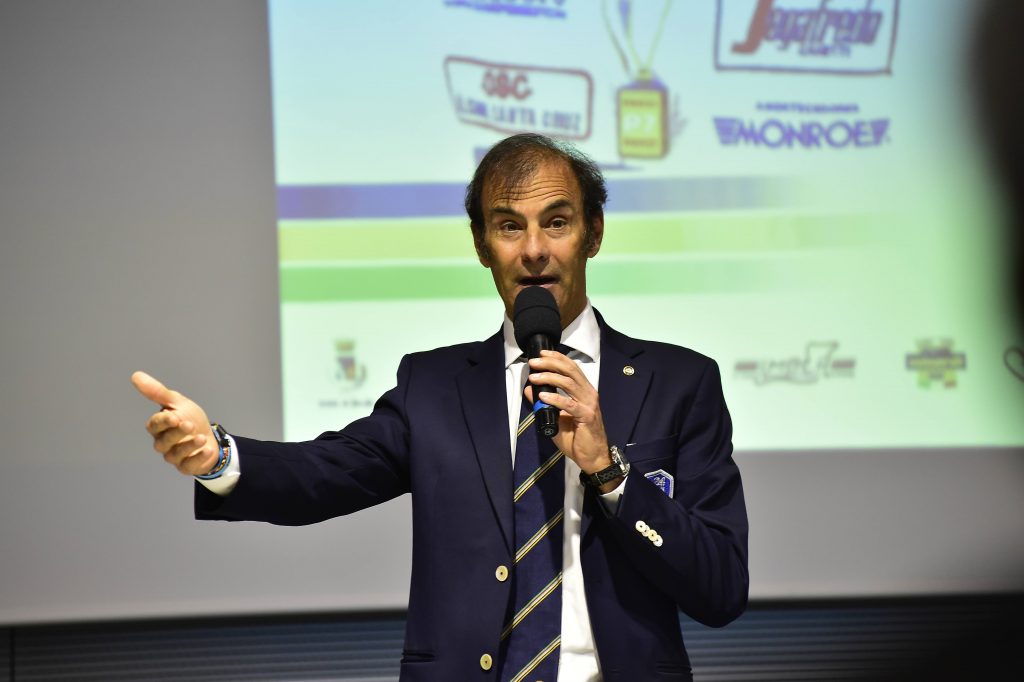 After my retirement I developed the theory that "one driver only becomes true himself after he has stopped racing" and in most cases, this will be a better person. During the racing career, you have to be a tough guy, you cannot afford to show any weakness, in one word… you have to be a bit of a "bastard". Only after retirement, one can let his heart talk, be more relaxed and enjoy life.
For this reason, the GPDC is a club of good guys who genuinely enjoy being occasionally together, sharing stories, learning from each other and…laughing!
Somehow the younger generation appears more reluctant in finding this initiative interesting. I guess this is because there is still a bit of the "F1 driver soul" inside of them.
I enjoy every minute of the Club life and I cannot say enough how honoured I am to be the president of it. Although I would love to see a World Champion in my place.
We all have been blessed in achieving what we achieved, even those who lost their lives by doing so, and now we have the duty to preserve the heritage and the spirit of Grand Prix racing.
I get "goosebumps" when I see the list of the Full Members and of the Honorary Members. That's because inside of me there is the heart of a genuine and devoted "racing enthusiast".
Long life to the passion for our beloved sport.
Ciao ciao,

Emanuele Pirro
President, F1-GPDC